Cougars win 37-35 over Roadrunners, Clayton Tune dominates
September 4, 2022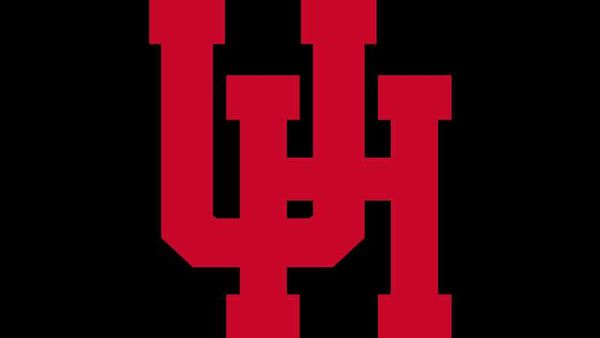 On Saturday, the Houston Cougars won 37-35 over the UTSA Roadrunners, led by Clayton Tune on offense.
Tune played as starting quarterback in this game where he went for 22 passes completions of 32 passing attempts for 206 passing yards and three touchdowns. In addition, he added numbers of 51 rushing yards and a rushing touchdown when rushing as a signal caller.
In this three-overtime game, Tune scored a late-game winning conversion as Cougars-Roadrunners tied in 35-35. Tune evaded over the Roadrunners' pass rusher and defender to tally on a 13-yard run conversion to tally the 37-35 score for Cougars.
On the other hand, Cougars head coach Dana Holgorsen said that he would prefer Tune to play the rushing game due to his health, but mentioned that he could not "stop" his senior-year quarterback to do it.
Then, Tune's winning run occurred and the Roadrunners were unable to chase the score as their final pass was thrown out of the field.
"If there's a will, there's a way," Tune said. "I just wanted to win more than they did. So, I was going to do anything possible to make it happen."
Game recap
In the second half, the Cougars were left out by 14 points difference against the Roadrunners. However, they managed to catch up from 21-7 to 24-24 in the fourth quarter in front of Roadrunners' fans at Alamodome in San Antonio, TX.
The Roadrunners coach Jeff Traylor said that it was "momentum" that led Cougars to win their first road game as well as also their season-opener.
"They've got that 12th man on their side," Traylor said. "He's the best player in college football. His name is Mo — Mo Mentum. We gave it to them, and you can't give Houston momentum."
The final quarter domination started when Cougars maintained possession for 10 minutes marks as they snapped for 18 plays and drive for 77 yards in 30 seconds. The play ended when kicker Bubba Baxa scored a 35-yard field goal with 26 seconds remaining to make the lead for Cougars.
With 23 seconds remaining, the Roadrunners tied the game to force overtime by driving 55 yards and secured a 37-yard field goal which was tallied by kicker Jared Sackett. In the first overtime, both Baxa and Sackett tallied field goals to 27-27, and the game went to the second overtime.
Meanwhile, in the second overtime, Tune rushed for a 1-yard touchdown to the end side and threw for the 2-point conversion to make the score 35-27.
The Roadrunners quarterback Frank Harris tied the score by tallying a touchdown pass to wide receiver De'Corian Clark and rushed for the two-point conversion. Harris threw 28 passing completions out of 43 attempts for 337 passing yards and three touchdowns and rushed for 63 rushing yards and a rushing touchdown.
Moreover, the score became 35-35 in the third overtime when Tune ran for his late-game conversion to secure Cougars' first win.
After the game, Holgorsen said that he was not surprised that Cougars would have a "tough game" against the Roadrunners.
"Nothing that happened surprised me," Holgorsen said. "I knew it was going to be a tough game. I knew we were going to have to fight hard."
Traylor, on the other hand, admitted that it was his error that cost the Roadrunners the game.
"The mistake is one that I will never forgive myself over the rest of my coaching career," Traylor said.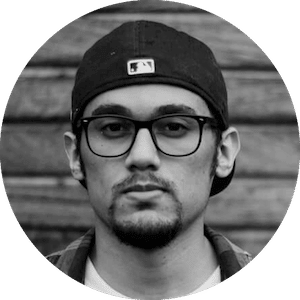 Gus Anderson
Gus Anderson is a gambling wizard. As a kid he dreamt about becoming a Tennis, Hockey and Golf professional but ended up as a gambling professional with focus on both sports & casino.