Colts RB Nyheim Hines blames team's revolving QB policy for poor season start
October 4, 2022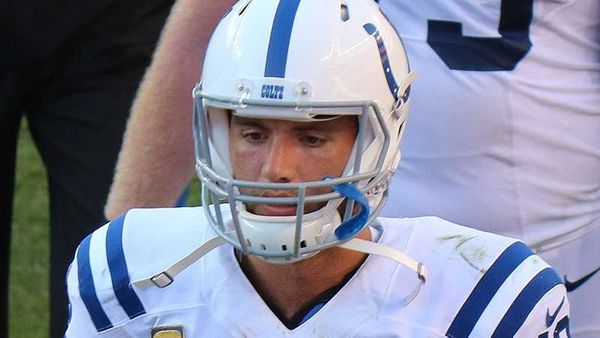 On Sunday, the Indianapolis Colts suffered their second defeat of the season to the Tennessee Titans. Indianapolis is now on a poor season mark with 1-2-1. Commenting on the defeat is Colts running back Nyheim Hines, who considered the loss was due to the team's habit of changing quarterback.
What is seemingly missing from Indianapolis is the team's ability to maintain its offense and counter the rushing enemy players. However, for Hines, the main problem lies in the result of the team's habit of changing QB once every year.
"Not an excuse, but every year we have a new quarterback. So each year we have growing pains while we sit here and watch Tennessee, which has had (Ryan) Tannehill, what, my whole career? And each year we're restarting and we have to turn the page," Hines said.
Hines added, without having an "established guy," it is less likely for the team to win more games compared to other teams.
"So that sucks a little bit, too, that most teams we play have an established guy, but that doesn't matter. We have figured it out and we will figure it out," he continued.
Issues in Indianapolis
Hines seemed very disappointed with the team's Sunday defeat, especially with Matt Ryan, who often gave away the ball to the opposing players. Aside from that, Ryan's concerning total count of nine fumbles in four games remains one of the biggest issues he needs to get around with.
"Turnovers are always, they're one of the – if not the most important one or two most critical stats when it comes to winning ballgames or at least giving yourself a chance to win," Ryan said.
"I've got to do a better job protecting it. We collectively have to do a better job protecting it, and I think if we can do that, we can be pretty good."
Earlier this year, the starting quarterback battle revolved around second-year QB Sam Ehlinger and Notre Dame Fighting Irish product Jack Coan, who is now a free agent. That is until longtime Atlanta Falcons star, Ryan, entered the fray following his trade release from the franchise in exchange for a third-round pick in March.
Ryan, who has been playing in the NFL since 2008, was eventually appointed to play starter this season. Despite Hines' harsh takes on him, the former MVP remained faithful to his passing abilities.
Since he debuted in Week 1 in the 20-20 tie with the Houston Texans, Ryan had relatively good passing yards. In Sunday's home defeat to the Titans, Ryan threw 27 passes out of 37 total attempts for 356 yards, along with two touchdowns and one interception.
Colts head coach Frank Reich was very much against Hines' take, saying that the QB is not the issue. In Reich's eyes, Ryan "is unflappable" and the team needs to up its blocking instead as it could help Ryan in passing the ball.
"The run game has got to get better. It's just hard to know – the way we do things, the way we scheme it, the way we block it," Reich explained.
"We've had a process in place for five years that has been very productive. We're always tweaking it and trying to get little things, but we're not getting the production as we said. So as players and coaches we've got to figure that out."
The Colts will play a road game against the Denver Broncos on October 6 in the hope to change things around for the best.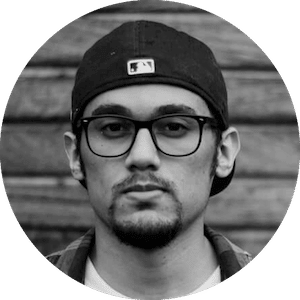 Gus Anderson
Gus Anderson is a gambling wizard. As a kid he dreamt about becoming a Tennis, Hockey and Golf professional but ended up as a gambling professional with focus on both sports & casino.