Colts owner Jim Irsay: Seahawks up for sale sometime in 2024
September 28, 2022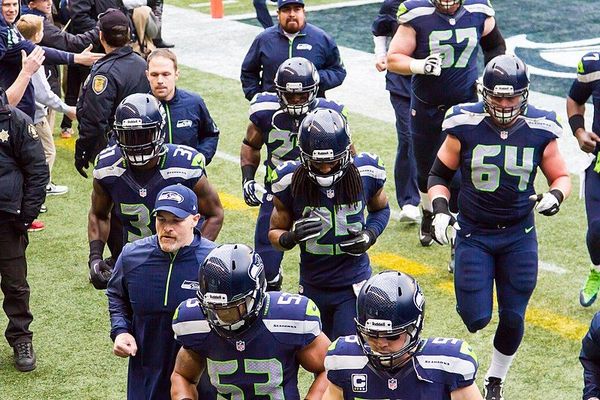 Indianapolis Colts owner Jim Irsay has shared his two cents in regard to the future of the Seattle Seahawks, forecasted to enter the trade block by the next two years. Currently owned by Jody Allen after her brother, Microsoft co-founder Paul Allen passed away, Irsay predicted the Seahawks will hit the market sometime in 2024.
Speaking with Bloomberg's Kamaron Leach and Scarlet Fu for the recent edition of Business of Sports, Irsay said a deal may happen sometime in 2024, with high-ranking individuals from private equity chiefs and billionaires likely lining up to bid for the team.
Irsay on Seahawks' sale
The exec added that there is a growing demand for the Seattle-based team, and in fact, for any NFL team. For Irsay, he predicted the Seahawks' value would go higher and increase throughout the years, especially after the Denver Broncos were sold recently in June for $4.65 billion to Walton-Penner Family Ownership Group.
"There's going to be a few. Seattle with Paul Allen my friend unfortunately passing away and that team is in a trust is going to become available I'd imagine in the 2024 range," he said.
However, Irsay explained there is one problem that remains still. Despite the demand for Seattle being high, finding not only the appropriate but capable buyer "it's very difficult."
"I know where franchise values are going. And one thing we do know is there's a high interest out there for people that fell short of the Broncos," he explained.
"There's some really great people that are capable, but the problem now is finding people that have the net worth that can actually buy a team. It's very difficult."
Although Irsay did not specify when is the likelihood of the deal to take place, the Seahawks would only likely be sold only after May that year, as per Sports Business Journal's Ben Fischer.
Otherwise, Seahawks owners would have to cash out a 10 percent fee to Washington as the state is entitled to the gross proceeds following the team's stadium construction which was funded by the government via the 1997 law, Mike Florio of the ProFootballTalk noted.
For Irsay, the total valuation of the Seahawks remains high, adding that the highest bidders will still be interested regardless of the price hike. He considered any NFL team valued under $8 billion is a steal, likely referring to the Broncos' June valuation.
"You'll never regret the price you paid for the team. Anyone that got them for under $8 billion, they got them for a heck of a deal," Irsay added.
In the meantime, with two years window, it should be enough for Seahawks execs to lay out and finalize the sales plan. Reportedly, Josh Harris, owner of the NBA's Philadelphia 76ers and its parent sporting organization Harris Blitzer Sports & Entertainment, was keen to bid $5 billion for the Seahawks.
For now, fewer people have come out to bid for Seattle other than Harris. However, more is expected to come out to the public and lineup to acquire the Seahawks.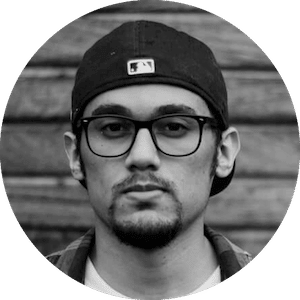 Gus Anderson
Gus Anderson is a gambling wizard. As a kid he dreamt about becoming a Tennis, Hockey and Golf professional but ended up as a gambling professional with focus on both sports & casino.