Colts owner Jim Irsay believes there are 'merits' in ousting Dan Snyder
October 20, 2022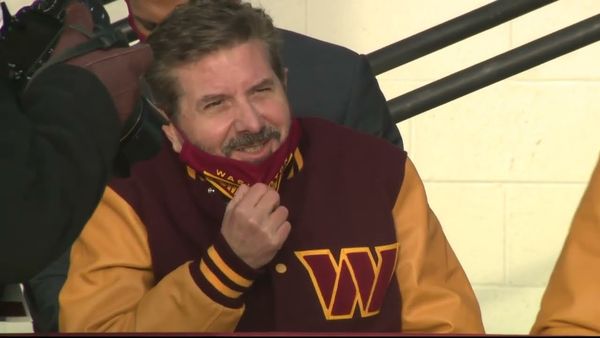 Indianapolis Colts owner Jim Irsay said Tuesday after the NFL owners' meeting that there were "merits" in removing Washington Commanders owner Dan Snyder. He insisted that there were good reasons to have Snyder dismissed.
The NFL and the US House Committee on Oversight and Reform for Workplace Misconduct and Financial Improprieties are currently investigating Snyder and the Commanders. He has been under fire for sexual misconduct and financial impropriety.
D.C. Attorney General Karl Racine's office recently announced that it will pursue further legal action against Snyder for his financial wrongdoings. Several NFL team owners have voiced their displeasure about the situation and currently considering Snyder's removal. The owners can either persuade Snyder to sell the Commanders or remove him by voting.
Irsay then said that, in this modern age, people should not hesitate to speak up about workplace misconduct. He said he was horrified that the league had tolerated such conduct for over 20 years.
"I believe in the workplace today, the standard that the shield stands for in the NFL, that you have to stand for that and protect that," Irsay said.
"I just think once owners talk among each other, they will arrive at the right decision. Unfortunately, I believe that's the road we probably need to go down and we just need to finish the investigation."
Snyder has been secretly investigating people who stand against him. According to ESPN, Snyder hired private investigators to expose their "dirt." He targets other team owners, coaches, executives and even NFL commissioner Roger Goodell.
"They can't f--- with me," Snyder said.
NFL owners have yet to reach an agreement regarding Snyder's fate. To vote Snyder out as an owner, at least 24 owners have to agree. Snyder did not attend the NFL owners' meeting on Tuesday. His wife, Commanders CEO Tanya Snyder and team president Jason Wright were the ones who represented the team.
Goodell asks team owners for silence
According to NBC's JP Finlay, Goodell asked the remaining 31 team owners to refrain from discussing Snyder's situation with the public. He wants them to stay silent until Attorney Mary Jo White has completed her investigation. Goodell also said was unknown when White would release her findings. However, he seemed to have a different opinion about Irsay's statement.
"Interesting juxtaposition in NFL commissioner Roger Goodell's comments. On one hand, he disclosed that he more or less told owners to stay quiet on Dan Snyder until the investigation is complete," Sports Illustrated's Albert Breer tweeted.
"On the other, when asked if he had a problem with Jim Irsay speaking out … "No"."
Melissa Jacobs of The Guardian pointed out that Irsay's comment was a direct violation of the NFL owners' code of conduct, which says "do not publicly comment on fellow owners' behavior no matter how toxic." NFL owners have maintained silence for the past two years while many allegations against Snyder rose to public attention. Irsay is the first owner to speak publicly against him.
"Labeling Irsay a hero is a stretch, but his comments on Tuesday have set into motion a sequence of events that could finally see the stain of Snyder removed from the NFL for good," Jacobs wrote.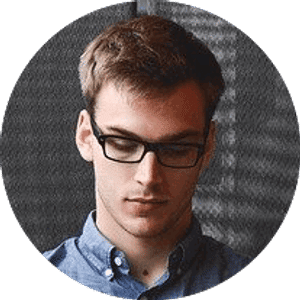 Jake Williams
Jake Williams is a sports gambling expert. He's been writing in the sports betting and DFS industry for over a decade. He specializes in MLB and NBA, along with College Basketball and College Football.