College Baseball Championships Super Regionals Series Predictions
June 9, 2023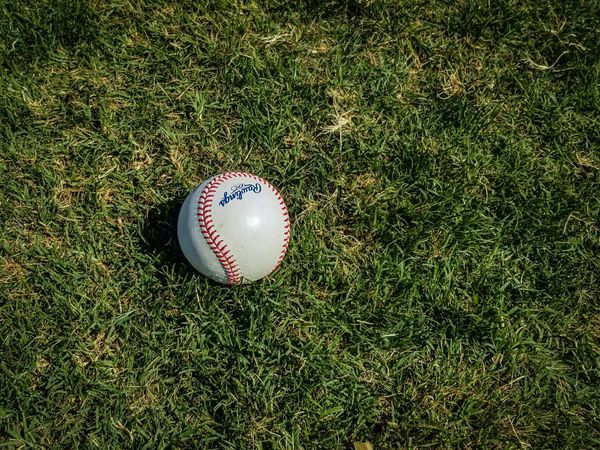 The College World Series is almost here, as there are just 16 teams left looking to punch their ticket to Omaha in the Super Regionals this weekend. With several surprises already having taken place in the Regional round, we could see even more in the next few days. Continue reading for our college baseball picks for the Super Regionals, as we predict who will end up in Omaha.
Gainesville Super Regional
Odds to Advance: Florida -144, South Carolina +118
Pick: South Carolina (+118)
Florida needed to play the maximum of five games in order to advance to the Super Regionals, as they lost to Texas A&M in their second game and needed to rattle off three straight wins to make the Super Regionals. South Carolina, meanwhile, won three straight games to win their regional in short order. Here, South Carolina will continue to play at a high level against a Florida team that has not been at its best offensively, and the Gamecocks should advance to the College World Series.
Fort Worth Super Regional
Odds to Advance: TCU -205, Indiana State +164
Pick: TCU (-205)
It was not expected that TCU would be hosting a Super Regional series this weekend. However, a scheduling conflict at Indiana State forced this series to be relocated to Fort Worth. To make matters worse for Indiana State, TCU is getting hot at the right time, after they dominated number three Arkansas twice in a row in the regional round. TCU will get through to the College World Series when this weekend is in the books.
Hattiesburg Super Regional
Odds to Advance: Tennessee -176, Southern Miss +144
Pick: Tennessee (-176)
Southern Miss advanced out of the Auburn regional, thanks in large part to Auburn going two and out, and the Golden Eagles being able to win a hard-fought series over Penn to move on. While Southern Miss is at home here, their season should come to an end against a Tennessee team that went 3-0 in regional play at Clemson and has all of the ability needed to move onto action in Omaha.
Baton Rouge Super Regional
Odds to Advance: LSU -230, Kentucky +186
Pick: LSU (-230)
An all-SEC Super Regional affair will take place at Alex Box Stadium, as LSU will host Kentucky over the weekend. LSU was the number one team in the country for the bulk of this season for a reason, and they will flex their muscle here against a Kentucky team that needed to win three straight games on their home field to get through their regional in seven games.
Eugene Super Regional
Odds to Advance: Oregon -158, Oral Roberts +126
Pick: Oregon (-158)
Perhaps the biggest surprise of the regional round in the college baseball tournament was the performance of Oral Roberts. The Golden Eagles went 3-0 in regional play, including a 2-0 run against Power 5 teams in Washington and Oklahoma State in Stillwater. But their run should end here, as only a couple of four-seeds in the history of this event have ever made it to Omaha.
Charlottesville Super Regional
Odds to Advance: Virginia -194, Duke +156
Pick: Duke (+156)
Duke went 3-1 in the Conway regional, taking out the hosts in Coastal Carolina in a region where there were really only two teams with a realistic shot to move on. Virginia had a very easy time in its home regional, as they only faced games against Army and East Carolina. This Super Regional series feels like it could go either way, and we will take Duke at plus money to advance to the College World Series.
Stanford Super Regional
Odds to Advance: Stanford -122, Texas EVEN
Pick: Texas (EVEN)
Finally (as we are not picking the Alabama series for obvious reasons), Stanford and Texas will square off for the right to go to Omaha. Stanford is a strange team, as they are loaded with talent but they also seem to have to scrape together just enough pitching to survive tournament play. Here, we will take Texas to get the better of the Cardinal in what should be a thrilling three-game set from the sunken diamond.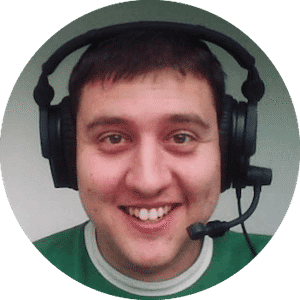 Jay Sanin
Jay Sanin is a sports writer and broadcaster from Albany, NY. He has covered sports betting and the gambling industry since 2013.