Coaches suggest two transfer windows, for better roster planning in college football
May 5, 2022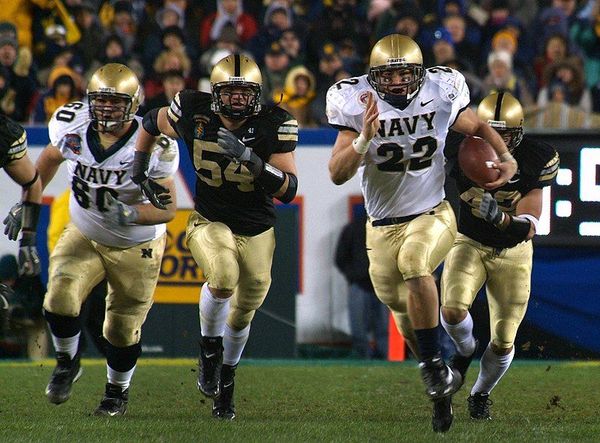 The American Football Coaches Association executive director Todd Berry said Tuesday that his group would like to create two transfer windows from November to mid-December and another from April 15 to May 1. Players would not be required to transfer but only enter the portal during designated periods.
The NCAA's transfer portal, launched in October 2018, doesn't have specific windows for players to transfer but has a deadline to notify their schools of their intent to enter the portal. This means that they must notify the NCAA before May 1. According to Berry, the AFCA members' suggestion for a transfer window didn't make it into the rule's final version.
Although there are no controls over the transfer process, it's hoped that having a window will allow student-athletes to make informed decisions. According to Berry, having a window will allow them to compare the various factors that affect their decision-making.
"We knew there were going to be very few controls over it, but at least if we had a window, then the student-athletes would be able to go, 'Is this a good decision? Because here's my competition. Now I know what the other competition is because we're all in the window at the same time,'" Berry said. "It might change some perspectives. They need to be able to make educated decisions."
Informed decisions for student-athletes
The goal of the new concept is to give student-athletes more opportunities to make decisions and provide them with more clarity on their recruitment and positions.
"We're working on a window concept that I think is going to be very good for the student-athlete, to give them those opportunities, and to provide the universities and their team and teammates with a little bit more clarity on positions and recruiting and those kinds of things," Berry told ESPN.
The current setup of the transfer portal has created "chaos" and "turmoil" in roster management, Berry said. He thinks coaches will ask the NCAA's football oversight committee and Division I transformation committee to allow transfer windows. An official with the committee told ESPN that the proposal for transfer windows is a foregone conclusion.
What it takes
According to Arizona coach Jedd Fisch, multiple transfer windows are also beneficial for both the coaches and student-athletes. Fisch told ESPN that two legitimate transfer windows allow players to make their decisions after the season.
After the season, one of these is where they can see how the recruiting process plays out. For instance, if a player decides that he wants to transfer, he can see how the recruiting class plays out.
The AFCA also supports the removal of the 25-scholarship cap during the recruiting process. It would allow teams to reach the 85-scholarship mark on their own timetable. Berry noted that a school with only 62 scholarship players can have difficulty filling its roster. He also noted that some teams have difficulty finding qualified candidates for certain positions.
In order to implement the new concept, coaches need to lose 25 initial scholarships per year, and they also need to create multiple transfer windows. Berry noted that implementing the new calendar will take some time, which will also need to accommodate multiple transfer windows.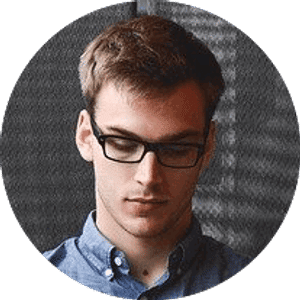 Jake Williams
Jake Williams is a sports gambling expert. He's been writing in the sports betting and DFS industry for over a decade. He specializes in MLB and NBA, along with College Basketball and College Football.