Ciarocca returns to reprise his role as offensive coordinator
December 8, 2021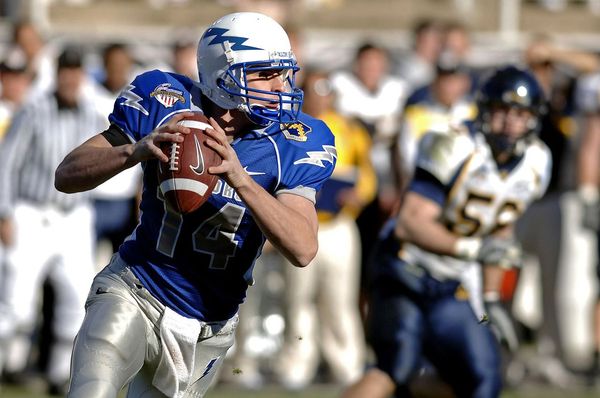 Kirk Ciarocca has returned to the Minnesota Gophers to reprise his 2017-19 role as the team's offensive coordinator and quarterbacks coach, the Gophers announced on Monday night.
Ciarocca reunited with Coach P.J. Fleck following the expiration of Mike Sanford's contract. For the last two years, Sanford had held the dual role at the Gophers.
"We are excited to welcome Kirk back to Minnesota," Fleck said in a statement. "Kirk is one of the best offensive coordinators in the game, but he is also a tremendous person. We have a long professional history of working together, and I look forward to reuniting with him."
Ciarrocca left Minnesota just when he was about to be given a $1 million per year raise for the 2020 season. Ciarocca spent the last season in a non-coaching role as an offensive analyst at West Virginia. Previously, he worked as an offensive coordinator at Penn State.
When will Ciarocca start?
It has been agreed that the Gophers will not be coached by Ciarocca in the upcoming game where the Gophers face West Virginia in the Guaranteed Rate Bowl in Phoenix on December 28, despite him returning to the team on Monday, following conversations with Fleck and Mountaineers coach Neal Brown that underlined Ciarocca's previous ties with the school, saying that it would cause "awkwardness".
"We both agreed to not have Kirk coach in the Guaranteed Rate Bowl with his knowledge of both teams' personnel," Fleck continued. "When we made the decision to hire Kirk, we did not yet know our bowl opponent. Coach Brown and I both thought this would be best to avoid any awkwardness for both sets of student-athletes. It's the right thing to do."
The deal
The details surrounding Ciarocca's new deal have yet to be shared, with the Gophers adding that the terms of his hire were still pending the Board of Regent's approval.
Ciarrocca and Brown were long-time friends, knowing each other for 20 years. The latter praised him when appearing at a virtual bowl game news conference on Sunday.
"I think if you are talking about a system, the best thing that I can use is he is efficient," Brown said. "If you look throughout his career, he's been extremely efficient. I think he's been able to find unique ways to run the football at every stop, regardless of what his personnel is. … He's efficient, so when you are talking about an offensive coach. I think that is what we are all hunting and he's done it better than most."
Ciarocca's goal
In this second spell, Ciarocca's top priority will be to rescue Tanner Morgan's career. Back in 2019, the quarterback was one of the most efficient. His efficiency rating even matched those of current NFL quarterbacks Joe Burrow, Trey Lance and Jalen Hurts.
However, Morgan saw a regress under Sanford and the Gopher's offensive prowess declined. The Gopher fell from 21st in points per game in 2019 to 84th this season. The gopher also finished this season 8-4.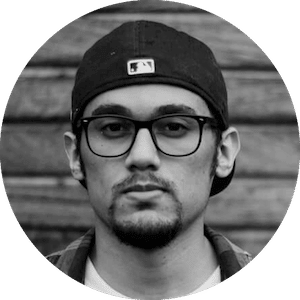 Gus Anderson
Gus Anderson is a gambling wizard. As a kid he dreamt about becoming a Tennis, Hockey and Golf professional but ended up as a gambling professional with focus on both sports & casino.