Chris Paul admits as the 'biggest fan' of Udonis Haslem despite criticism regarding Heat contract
August 29, 2022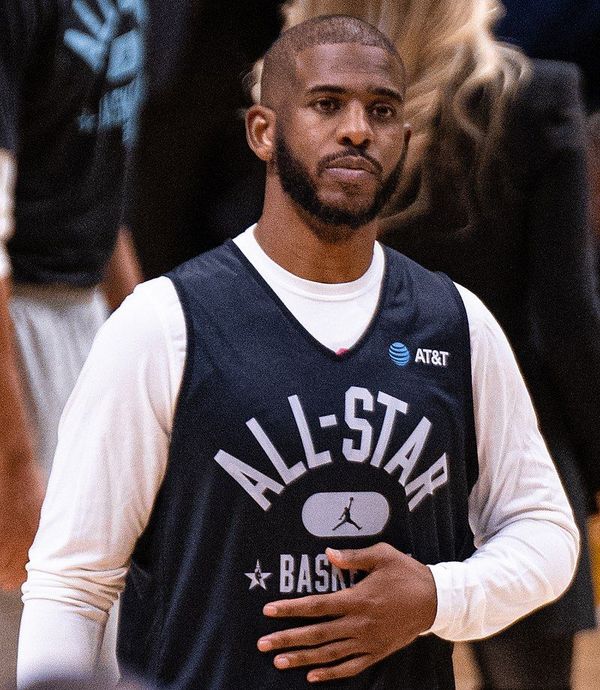 Veteran Udonis Haslem is brought back into the Miami Heat for the NBA 20th season. Phoenix Suns star Chris Paul could see why the Miami Heat bring Haslem back.
During his casual speech in front of the top high school players in Los Angeles, Paul mentioned that he might be Haslem's "biggest fan" as the 42-year-old can be an important value setter for younger teammates.
The Heat announced that they re-signed Haslem right before the 2022-2023 season of NBA starts. The team shared the announcement through NBA's official website on Tuesday.
Haslem, a true legend
People show all kinds of reactions following the announcement because Haslem is still a huge presence in the locker room.
According to Jorge Sierra, through the Twitter account of HoopsHype, Haslem is one of the highest-paid players. "Udonis Haslem is the highest-paid active player per minute in the last five seasons. (Good for him)." wrote Sierra.
Heat president Pat Riley gave his praise for Haslem during the announcement on Tuesday. "From the first day that I saw him compete, to the last day when we retire his jersey at our FTX home, UD will go down in our team's history as one of the best to ever play for the Miami Heat," Riley said.
Miami's positive culture
It is well known that the Heat have had a well-established culture for many years. Head coach Erik Spoelstra and other Miami staff always give their best to maximize all players' potential. They turn the less-recognizable talents or other teams' less-known casts into a valuable player.
In October last year, Haslem shared his point of view about the "Heat Culture" through GC's Tyler R. Tynes.
"It's a lifestyle, bro. You can't just tap in when the season start and tap back out when it's over," Haslem said. "That's how yo ass get hurt next year in training camp. You pretty much have to stay in shape year around...Heat Culture is discipline, accountability, work ethic, and enjoying somebody else's success."
The three-time NBA champion also mentioned that the team put their beliefs into him and told him how they do it,
"They give me the keys and they trust me. And I handle it. There's no doubt in their minds...I've earned this respect and I take it very seriously. I'm 41 years old, man," Haslem added.
"I walk in the locker room and I'm 223 pounds and have six percent body fat. I don't have to be six percent body fat if I don't want to. I don't have to do none of this s--t. But it's a standard, dog."
The Florida native also emphasized the importance of a player to "evolve" during a career in the NBA. A player cannot simply be the same player all his career but he has to "change" and "pivot" in order to keep up with the present.
The team didn't merely give out advice and get them to adjust to the NBA as well. Establishing proper communication directly with one another is the way how Miami solved most of its problems.
"It's the best way to communicate," said Haslem while he told the story to Cari Champion. Just like when the Heat experienced a loss to the Golden State Warriors back in March. At that time, things got a little heated between Haslem and Jimmy Butler.
Haslem is expected to keep sending positive impacts for the Heat, only time will tell if Miami could reach the Finals again as they did back in the 2020 season.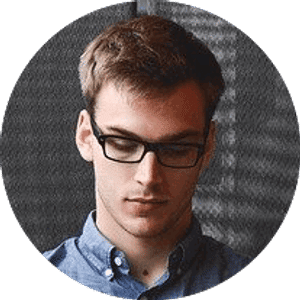 Jake Williams
Jake Williams is a sports gambling expert. He's been writing in the sports betting and DFS industry for over a decade. He specializes in MLB and NBA, along with College Basketball and College Football.