Chiefs: Patrick Mahomes speaks out about viral heated exchange with OC
September 28, 2022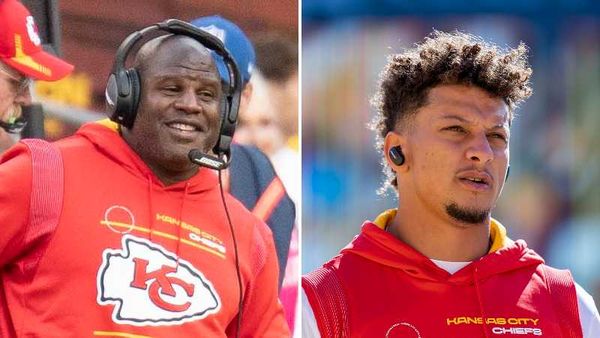 The Kansas City Chiefs suffered a 20-17 loss to the Indianapolis Colts on Sunday. The matchup led Chiefs star quarterback Patrick Mahomes and offensive coordinator Eric Bieniemy to a huge disagreement and an unpleasant exchange of words which soon became viral on social media.
It was no secret that the Chiefs opted for a safer play in the game. In the first quarter, the team deployed a run-the-clock-out strategy, which worked out well only in the first half, leading over Indianapolis by 10-7.
However, tragedy struck in the second half, especially in the fourth quarter. Mahomes and co. were able to tie the Colts' three points in the third quarter until they were bested in the fourth as the Colts managed to add in seven points while limiting the visiting team to zero.
Chiefs longtime coach Andy Reid was very understanding of the QB's competitiveness on the field, saying that Mahomes' playing nature made him want "to rip your heart out on every play."
Heated exchange is 'competitive nature' in team, says Mahomes
In a radio appearance on 610 Sports Radio of Kansas City, Mahomes spoke about the short yet heated exchange with Bieniemy. The 27-year-old said he understood why NFL enthusiasts think of it as a big deal.
"Yeah, I think after seeing the video, I see why people thought it's a bigger deal than it actually was. Obviously, as an offensive player, and someone that wants to score every single time you're on the field," he said.
"I wanted to take another chance and try to get it down the field and get out of bounds or something like that and try to give us a chance to either throw a Hail Mary or kick a field goal. But they had kind of made the decision — not just Coach Bieniemy; I think it was Coach Reid and the whole offensive staff — that we were in a good spot."
Mahomes added that heated exchange between players and coaching staff is a common occurrence in football, saying it is a "competitive nature" of the sport that makes the team grow.
"That's what makes our culture so great is that all the people on this staff — the players, the coaches, and the locker room together, we all want to win. We want to go out there and compete and win and that competitive nature is what drives us to be great," he continued.
"Sometimes there is a little disagreement here or there, but we know that we're trying to do whatever we can to win at the end of the day. I think if that's not the case, it becomes something different. But that is the case, and we've been together for a long time and have won a lot of football games together."
Kansas City's two-game win streaks were halted by Indianapolis. The Chiefs are now 2-1 early in the season and will play an away game against the Tampa Bay Buccaneers, whose season record is also 2-1.
The initial road game was scheduled to take place at Raymond James Stadium. Still, the matchup remains unclear, with Buccaneers head coach Todd Bowles, not shying away with any possibilities of the Week 4 game being postponed—as Hurricane Ian has forced the Bucs to relocate to the Miami Dolphins' training complex.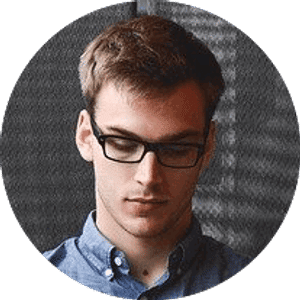 Jake Williams
Jake Williams is a sports gambling expert. He's been writing in the sports betting and DFS industry for over a decade. He specializes in MLB and NBA, along with College Basketball and College Football.