Charles Jourdain vs Lando Vannata Pick & Prediction
April 21, 2022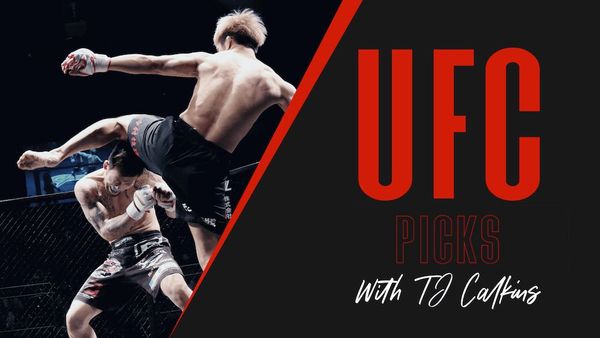 Charles Jourdain -125 vs Lando Vannata
✅ This should be a fun, action filled striking heavy fight. Charles Jourdain really put his game together in his most recent fight. That fight was against a rangy and quick striker in Andre Ewell. Jourdain absolutely dominated Ewell at his own game. He truly looked fantastic doing it en route to a decision win. Jourdain showed off amazing quickness with his striking. He also showed a varied repertoire of strikes from both stances, and truly nearly finished Ewell. Jourdain was pouring it on at the tail end of that fight. He should get a willing dance partner once again, but he might have to be careful to not be too good in the striking early in the fight, or he could turn his opponent to a wrestler very quickly. 
✅ Lando Vannata enters his second fight in his drop to 145 lbs. He won that first fight in the featherweight division. That win was a decision against wrestler Mike Grundy. Vannata did what he had to in that fight, stuffing 17 of 20 takedown attempts. He comfortably won a decision as the better striker. Vannata did not appear to lose much with the additional weight cut down to 145. That said, we did not see how his durability is at the weight class, as he did not have to fight a striker. He walks into a completely different matchup this time. He is going to have to keep his volume extremely high if he is to justify being nearly a pickem against Jourdain. 
✅ Jourdain has a rounded game as well, but Vannata will have a bit of a wrestling edge. If the striking goes the wrong way, we could see Vannata try to get the fight to the floor. He may have success with that, but I do not believe we will see significant periods of control for Vannata. What we will see is good volume from both fighters, with the noticeable edge going to Jourdain. I also believe Jourdain will land the more damaging shots, and wear Vannata down as the fight progresses. The betting line is tight, and I believe that's a gift for us. Vannata is the longer tenured and more known name, but Jourdain is the better fighter. There is a great amount of value in only having to lay the -125 on Jourdain, and that is our avenue of attack.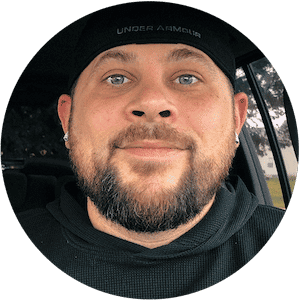 TJ Calkins
TJ Calkins was raised in a gambling loving household. He knew how to handicap horse races and follow line movements well before his tenth birthday. While sports betting remained a passion into adulthood, poker and Daily Fantasy Sports also became passions and remain as such today.