CFP National Championship: Georgia Bulldogs vs. Alabama Crimson Tide
January 10, 2022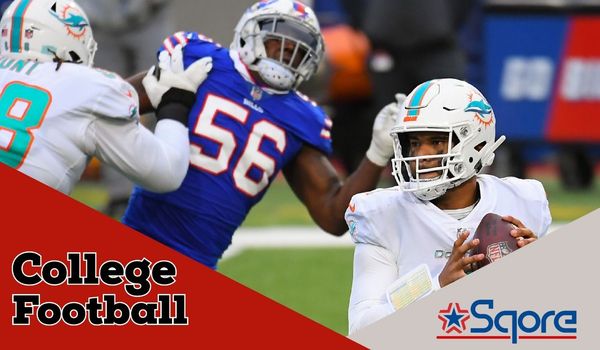 On Monday, January 10, 2021, Georgia and Alabama will have a face-off at the College Football National Championship in Indianapolis.
This will be the second time that the two teams have faced off in the championship game of the CFP. They faced off when Alabama beat Georgia with a 41-24 final score in the SEC Championship Game in December.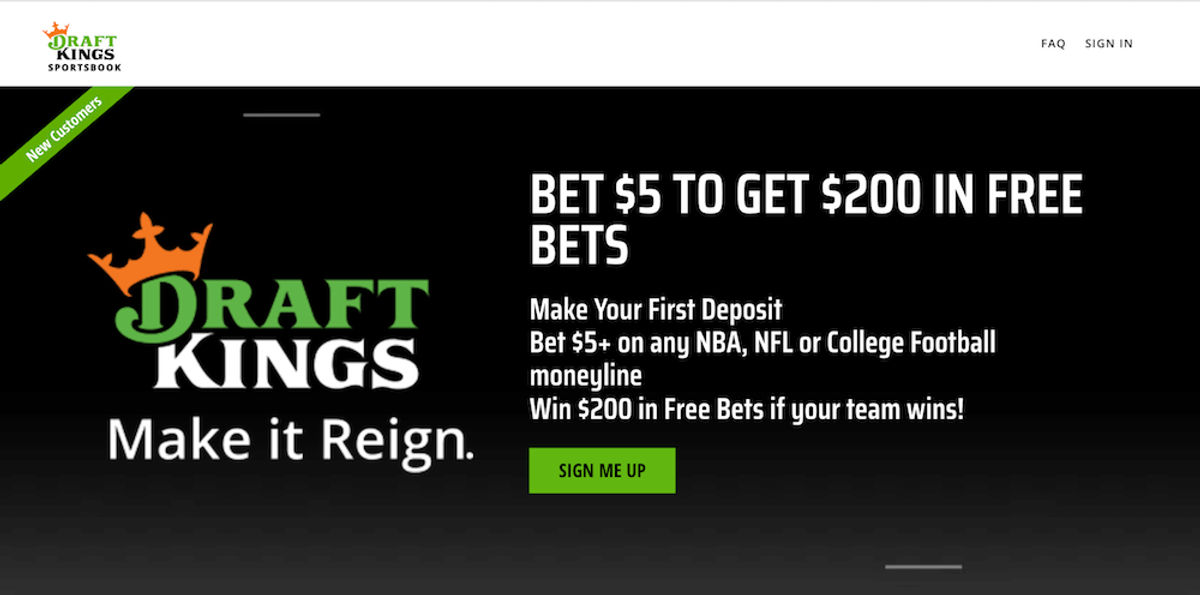 Alabama's chance to win
The key to winning the second meeting for Alabama will be making sure that the offense can keep Georgia's defense off the field as much as possible.
The offensive line of Alabama will be a critical factor in determining the game's outcome after the team's performance against Georgia's defense in the SEC championship match. Alabama's OLs need to keep their QB, Bryce Young, away from sacks.
Keeping Georgia sackless will also help the offense expand the running game and avoid penalties. The offensive line must establish the run game early in the game to give Young enough time to complete his passes.
Although John Metchie III's absence is a substantial loss for Alabama, it's still important that the receivers can step up and provide the necessary targets.
With Metchie's absence, freshman Ja'Corey Brooks has stepped up and started the Cotton Bowl, while other players such as Javon Baker and JoJo Earle are expected to contribute in the future. So far, Young has established good chemistry with the team's receiving corps.
Although Georgia's quarterback, Stetson Bennett, had a couple of picks during the SEC championship match, he could have had more. The key to preventing Bennett from throwing multiple picks is making sure that he receives tremendous pressure from the pass rushers. Forcing a turnover is a must as it allows the defense to create compounding pressure on Bennett as the game goes.
Nick Saban has won four straight games against Kirby Smart's Georgia team. Moreover, Georgia's record against the Crimson Tide has been immensely discouraging this season. Since the rivalry is still very much alive, Alabama must not allow Georgia to take advantage of its experience and mentality.
Georgia's chance to win
The first game between the two teams was held in Atlanta's Mercedes-Benz Stadium. It was hyped as a matchup between the country's best and most dominant defensive units. However, Georgia's front seven could not prevent Alabama's quarterback, Nick Young, from completing passes.
Following the game, Smart commended the efforts of Alamaba's linemen, especially the ones who were able to create space for Young in the pocket. So, Georgia needs to find a way to pressure Nick Young before he makes a play.
Bennett is often regarded as a game-manager instead of a difference-maker. As a result, Georgia's offensive coordinator, Todd Monken, must ensure that the quarterback is comfortable with the offense's tempo and designed runs.
Additionally, with 846 yards and 12 touchdown catches, tight end Brock Bowers is Georgia's receiving corps leader. To succeed, the tight end must be able to get into space and make plays downfield. Also, he must be able to handle the ground game.
If Bennet can connect with Bowers, they might make a dynamic offense rally.
The defensive secondary of Georgia must also play well to prevent Alabama's Biletnikoff Award-winning receiver Jameson Williams from eclipsing the 184-yard mark. Georgia doesn't have the presence of Coby Bryant and Ahmad Gardner, who are the two studs of the Cincinnati defense. However, other players are experienced enough to handle the speed of Williams.
The biggest challenge facing Smart and the Georgia team is overcoming the ghosts of Nick Saban, who coached the Crimson Tide for multiple years. Since he arrived at Georgia, Smart has lost to his former team four times.
Betting on this game
Placing a $5 Bet at DraftKings Sportsbook would result in a payout of $200 in free bets as long as the team you are backing is scoring a TD.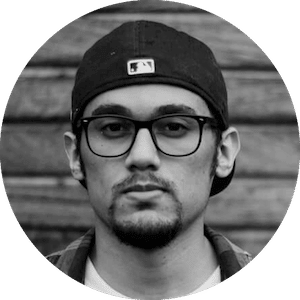 Gus Anderson
Gus Anderson is a gambling wizard. As a kid he dreamt about becoming a Tennis, Hockey and Golf professional but ended up as a gambling professional with focus on both sports & casino.