CFB Week 2: Several colleges to play 'key' matchups
September 10, 2022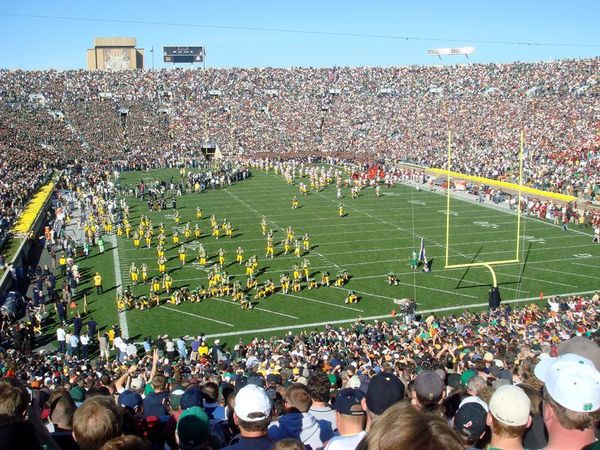 As college football is entering Week 2 of the 2022 season, several teams are slated to play "key matchups," especially the SEC colleges.
College football matchups will feature the SEC teams playing challenging matchups. These include the first regular-season meeting between SEC's Alabama Crimson Tide and Big 12's Texas Longhorns, an inter-SEC matchup between Florida Gators against Kentucky Wildcats and SEC's Tennessee Volunteers against ACC's Pittsburgh Panthers.
Before going to Week 2, the Week 1 of college football featured five consecutive days of games, including a matchup between the Appalachian State Mountaineers and North Carolina Tar Heels, and Iowa Hawkeyes versus South Dakota Jackrabbits.
Moreover, ESPN highlighted Week 1 as a "wild" week of college football with the Mountaineers-Tar Heels matchup ending in the Mountaineers' 61-63 loss, despite having scored 40 points in the fourth quarter.
Meanwhile, the game between the Hawkeyes and Jackrabbits ended 7-3 for the Hawkeyes, as they only managed to score seven points with no touchdown.
For the upcoming Week 2, Sports Illustrated said that college football would give "early tests" for SEC colleges.
Crimson Tide-Longhorns matchup
Crimson Tide and Longhorns, two of several college football's top contenders, will be up on Saturday for the 10th time in history.
According to ESPN, Crimson Tide, who are ranked 1st, are set to play against the unranked Longhorns on Saturday. It will be their first regular-season meeting since 1922.
For this game, the Longhorns are a 20-point underdog against the Crimson Tide, following coach Steve Sarkisian's statement in which he said his focus would be urging the Longhorns to the Big 12 title game in December.
Moreover, Sarkisian said that this Saturday's game result would not define his progress to rebuild his team.
"One thing we have to be careful of is not overanalyzing and overthinking it too much," Sarkisian said Monday.
"Sometimes you have to be like a pitcher and throw your best pitch. We have to throw our best pitches and see if it's good enough."
The Longhorns are predicted to rely on their main QB Quinn Ewers to make plays and will be supported by outside linebacker Will Anderson Jr. in the offensive lineup.
In addition, Longhorns' RB Bijan Robinson, who recorded 1,127 rushing yards and 11 touchdowns will also be utilized as starting quarterback to beat the Crimson Tide's defense.
SEC's Gators vs Wildcats
The top-25 national ranked matchup between the No. 12 Gators and No. 20 Wildcats on Saturday is expected to feature a tight quarterback battle, with Anthony Richardson starting for the Gators versus Wildcats' main QB Will Levis.
Facing the Gators, Wildcats coach Mark Stoops said that it would be difficult to stop Richardson.
"He has a talented arm. Everybody is going to say what an athlete he is, but he can rip it and throw the ball, as well," Stoops said.
Regardless, he said with Levis' ability as the main quarterback, who managed to tally 24 passing TDs last season, the Wildcats could defeat the Gators in their upcoming matchup.
"When you have that franchise quarterback, it changes everything," Stoops said.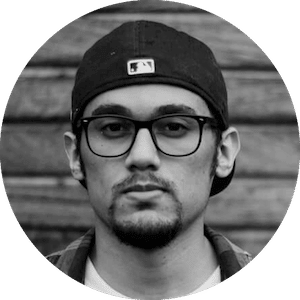 Gus Anderson
Gus Anderson is a gambling wizard. As a kid he dreamt about becoming a Tennis, Hockey and Golf professional but ended up as a gambling professional with focus on both sports & casino.