Cavs guard Rajon Rondo allegedly threatens to kill ex with gun in front of kids
May 17, 2022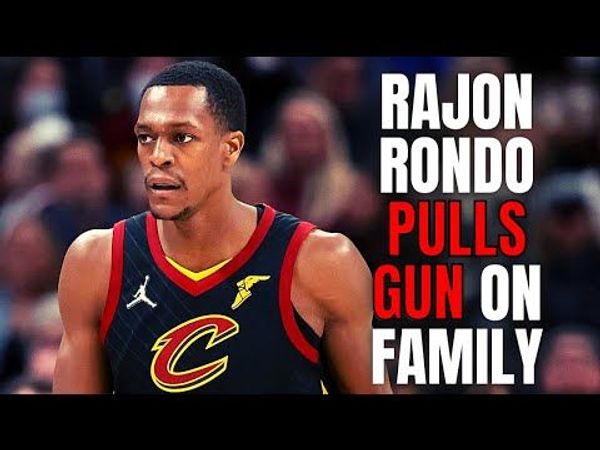 Cleveland Cavaliers guard Rajon Rondo allegedly pulled out a gun on his former partner, Ashley Bachelor, and threatened to kill her right in front of their two kids, according to TMZ Sports.
It was reported that a local judge in Louisville, where Rondo was born, granted Bachelor and the kids an emergency protective order. She was also given temporary custody of both children. An order was also issued to Rondo by the court to turn over guns in his possession.
The NBA said it was aware of the incident and currently working on getting more information before taking further steps.
Bachelor alleges Rondo of assaults
The two-time NBA champion, according to TMZ, was playing video games with his son on May 11 before the assaults took place. Bachelor told their son to separate the laundry, which eventually led to the professional player getting infuriated and enraged. He destroyed the console he was playing on right in front of his son.
The four-time NBA All-Star reportedly also broke other house items and threatened Bachelor when she tried to deescalate the situation by calming her partner. Her effort came unfruitful with Rondo threatening her, saying "you're dead".
Bachelor said she was engulfed in fear for both her and her children's safety. Bachelor also explained that her partner had a history of aggressive and explosive behavior in addition to being abusive.
"I am extremely fearful for my safety and for the safety of my children," Bachelor said, as quoted by TMZ. "Rajon has a history of volatile, erratic, explosive behavior. He is verbally, emotionally, and financially abusive. He physically hits our son and calls him names like 'p***y' and accuses him of acting like a 'b***h.'"
The 36-year-old continued that their daughter also received verbal assaults by the former Lakers. Meanwhile, she received several threats from Rondo throughout her life together with the athlete.
"Rajon verbally assaults our daughter. He calls her names like 'thot, bitch, and d**khead.' Rajon has made several threats on my life, saying at various times he will shoot me or shoot up my car," she added.
Bachelor claimed Rondo temporarily left the house once, only to return with a gun roughly 15 minutes later and banged the gun on the window near the back door of their house. She tried to stop him, but Rondo demanded to get Pierre, their son, out of the house, yelling "Go get my f**king son" while armed.
Their son then opened the door only to have Rondo yank him outside. The professional player then screamed at the boy, asking why he was afraid of his father, after which Rondo also asked their daughter to go outside. Bachelor claimed that Rondo then proceed to scream at their kids.
Rondo reportedly left the house following the arrival of both of his parents.
Multiple reports also suggested that the 36-year-old Rondo was dating a designer name Latoia Fitzgerald. Rondo has yet to provide his statements regarding his former partner's allegations.
The veteran point guard started his NBA career as a first-round pick of the Boston Celtics in 2006. So far, Rondo has recorded two NBA titles and four All-Star appearances. Rondo was traded to the Cleveland Cavaliers from the Los Angeles Lakers last season. Averaging 9.8 points and 7.9 assists, Rondo is expected to enter free agency later this year.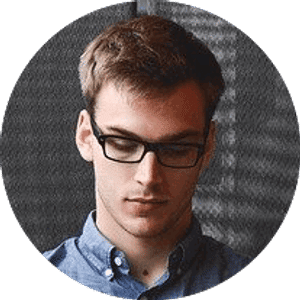 Jake Williams
Jake Williams is a sports gambling expert. He's been writing in the sports betting and DFS industry for over a decade. He specializes in MLB and NBA, along with College Basketball and College Football.