Cardinals' Scott Satterfield accuses Nick Saban of tampering with Tyler Harrell's transfer
May 13, 2022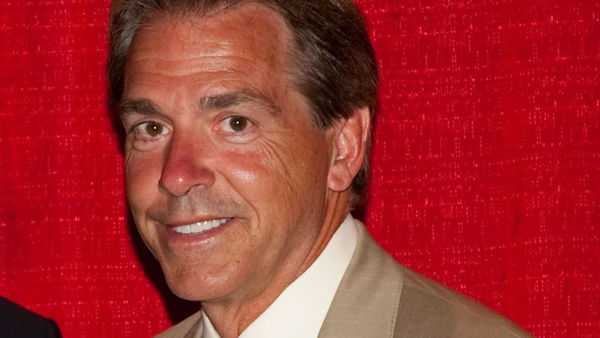 Tyler Harrell, a former Louisville Cardinals wide receiver, committed to Alabama in April. It was the latest example of coach Nick Saban's ability to land a high-profile transfer, But it also highlighted the increasing complexity of college athlete mobility due to the emergence of Name, Image, and Likeness deals.
According to Scott Satterfield, the Cardinals' coach, multiple players who left the program through the transfer portal were due to tampering.
Satterfield said that this was not the first time something like that happened. He noted that several players who joined the transfer portal announced their destination immediately last year.
"I think it's not only him, it's happened before here," Satterfield said. "Last year, we had a few guys that jumped into the portal and the next day they're announcing where they're going. You can look at that and know that something went on before they were in the portal."
Satterfield said during an interview that there was a widespread practice of tampering in college football transfers. He noted that there were people, who were not associated with the programs, interested in signing a transfer player.
Since the NCAA established the rules regarding transferring, Satterfield noted that it became now easier for players to leave a program and play immediately at another school. However, he added that the new rules did not allow players to set specific parameters regarding their transfer.
Saban's response
Although Satterfield did not directly address coach Saban, the 70-years-old coach was still asked about the comments during a press conference in Birmingham on Wednesday.
According to Saban, there was no evidence indicating that Alabama tampered with Harrell's transfer. He also noted that he did not believe that any other schools tampered with their players.
"We don't tamper with anybody, so I don't know of anything or anybody that tampered with him," Saban said. "I don't really know that anybody's really ever tampered with our players. I just think sometimes when things happen, it makes you wonder.
"So I'm not making any accusations against anybody that's done anything with our players, and I don't have any knowledge of anybody that's done anything with anybody else's players."
Player agents' role on transfer portal
During his press conference, however, Saban noted that the rise of player representatives played a role in recruiting some of his players.
According to the Hall of Fame coach, it could be hard to control third parties, especially when it comes to recruiting. Saban also noted that when a player leaves a program, he can go to another school the following day without violating any rules.
"I think that it's really hard to control third parties, whether it's direct or indirect," Saban added. "When you have a guy leave your program to go someplace else the day after a game.
"I don't have any evidence that anything happened and I'm not making any accusations, but it makes you wonder, I guess. But hopefully, we have enough honesty and integrity out there among us professionally in our sport that people are going to abide by the rules."
While it is hard to monitor third-party agencies on the transfer portal, Saban added that he was still hopeful that the members of the college football community would abide by the rules.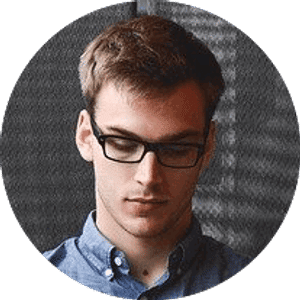 Jake Williams
Jake Williams is a sports gambling expert. He's been writing in the sports betting and DFS industry for over a decade. He specializes in MLB and NBA, along with College Basketball and College Football.