Caleb Williams USC Debut, Lincoln Riley Presence Hype Up Crowd
April 24, 2022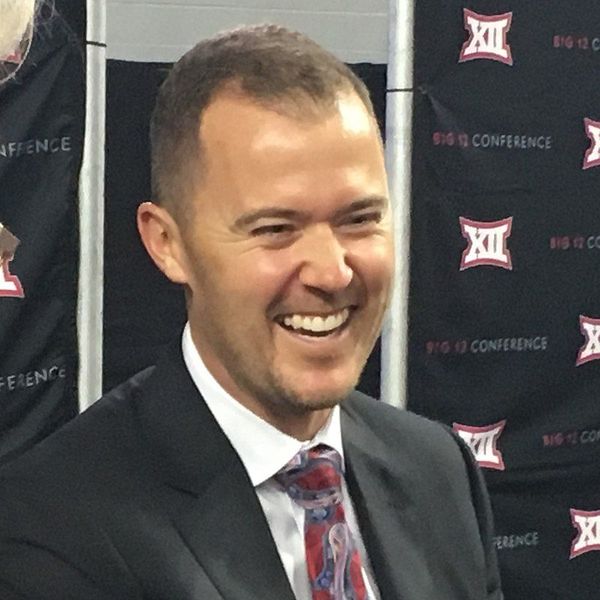 A record was set at Saturday's spring game at the Los Angeles Coliseum, which drew 33,427 people to see USC Trojans head coach Lincoln Riley reinvigorate the program. This was the largest crowd for a Trojans spring game since the school started keeping track in the 1990s.
Riley's unexpected departure from Oklahoma may have been the spark that ignited the renewed optimism. Still, the February arrival of Caleb Williams from Norman via the transfer portal added even more energy to the program, which finished 4-8 last season.
Since Riley's arrival, transfers have been a significant part of the spring showcase. Travis Dye, a former Oregon running back, and Terrell Bynum, a transfer from Washington, were the top receivers with 34 receiving yards each.
Williams' first USC appearance
During his first public debut on Saturday as the new USC starting quarterback, Williams displayed plenty of flashes that demonstrated his high profile and the long-term prospects for the Trojans under Riley.
Williams completed 10 of 12 passes for 98 yards and two touchdowns in two 15-minute halves as he alternated drives with backup Miller Moss. For USC, it's all about how he looks, from his posture to his control in and out of the pocket to the ease of performing his duties.
"I don't really get nervous," Williams said. "It was awesome. ... We're not even close to what we're going to be."
During his first two drives as a Trojan, Williams went 9-for-9 for 90 yards and two touchdowns. Williams was not the only USC quarterback to shine. When playing behind the second-string offensive line, Miller Moss struggled early, but he found his groove late in the game. When Kyle Ford caught a 48-yard touchdown pass from Moss, Moss finished it with 169 yards passing, completing 15 of his 20 attempts.
Defensive lineman Tuli Tuipulotu made two tackles for loss and frequently entered the backfield to disrupt opposing offenses. The USC defense provided pressure on Auburn quarterback Mario Williams throughout the game. Shane Lee, a transfer from Alabama who has already assumed a leadership role on the defensive, said he was pleased with the foundation the Trojans had constructed in the spring.
Praises from other players
Players praised Riley's efforts to create a positive atmosphere in the team during the past few months. "He's not afraid to hurt anyone's feelings or hold dudes accountable," said offensive lineman Andrew Vorhees, who played at USC last season.
"I don't think we lacked the players and the personalities within the locker room to have good leadership," Moss said. "I just think there wasn't a forum that fostered leadership ... [under Riley] we've been given a playbook so to speak on how to do that."
In Riley's mind, this team is the most distinctive USC has ever had and the one he's ever put together. In the future, he expects to access the portal less frequently. The pressure is on USC to take advantage of the success window that Williams creates, given that he has two more seasons at USC.
Before reiterating that USC will be active in the transfer portal in the coming month, Riley said, "The guys out here, we could win a lot of games here. We just need a little bit everywhere."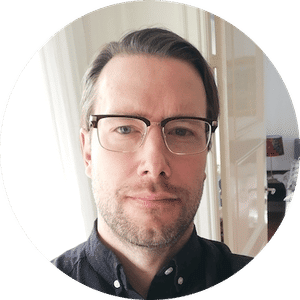 Martin Evergreen
Martin Evergreen is a sports betting professional who provides initiated betting picks and predictions. His main focus is on NHL picks, sportsbook promotions, and casino stories.