BYU Cougars win over Baylor Bears, set to take on Oregon Ducks
September 14, 2022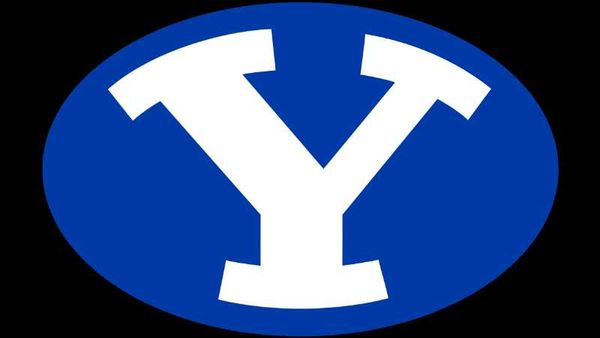 After winning 26-20 against the Baylor Bears last weekend in Provo, Utah, the BYU Cougars are set to take on a ranked major-conference opponent, the Oregon Ducks, on Saturday.
Cougars coach Kalani Sitake said the team was planning to focus on the Ducks this week. On Monday, Sitake expressed enthusiasm about having the Ducks as their opponent, welcoming the challenge.
"I am looking forward to the challenge," Sitake said. "It will be a good defining moment for our guys on the team. We talk about our depth and having a lot of experience and veterans. This will put us to the test."
Although the Cougars went 5-0 against Pac-12 teams last season, Sitake said that can't be used as an indication of their success when playing against Oregon.
The Cougars are 14-16 all-time when it's ranked as well as playing against a ranked opponent. So far, they have won three of their past four games against Top 25 teams and are currently 8-8 against Pac-12 teams.
The team is slated to continue their independent schedule a year before joining the Big 12 Conference, starting with a trip to Eugene, Oregon, where they will be facing the No. 25 Ducks.
Lanning's thoughts about Cougars
Upon discovering that Oregon will be their next opponent, the Ducks coach Dan Lanning also shared his excitement about the upcoming game, saying the Cougars are a good team.
"Obviously, (we are) really excited to play a really good BYU team. They are really talented. About as excited to go play them as I am to see our fans in the seats," Lanning said. "This is going to be a big game where they can make an impact.
"They are a good team. They've got great players across the board. We highlighted a couple of those guys today on our scouting report. They have NFL talent on their roster. They are a good team. They play really well. A lot of returning starters, a lot of continuity there as well."
In terms of the player roster, the Ducks have 53 freshmen and 43 sophomores, which make up 76.2 percent of the team's total 126 players. Many of their players are considerably younger than the Cougars. Lanning said he didn't really think their opponents' older players could put an advantage.
"I have never really thought about it from that angle. They certainly have some older guys on their team because of that. I don't know that it will necessarily present an advantage to them outside of they might have some maturity because of that. We will see," Lanning said.
Lanning noted that his team's defense is quite similar to the Bears, while also praising the Cougar's ability to control their passing game.
"They do a really good job. There are certainly some similarities (between) Baylor and us, what they do on defense. (BYU) did a good job of controlling the passing game and stopping the run," he said.
The Ducks are looking forward to repeating their winning record against the Cougars. In 1990, Oregon forced the former BYU quarterback Ty Detmer to throw five interceptions and sacked the Cougars in a 32-16 upset.
Ducks' winning record
The Ducks are 28-23 against ranked teams since 2010, while also 35-33-2 all-time against Top 25 opponents at Autzen Stadium. The team managed to get back into the Top 25 after winning 70-14 against the Eastern Washington Eagles last weekend.
They have won each of their past 20 home games as they're getting closer to the home game 23-win streak from 1997-2001, which is the all-time best run record. The Clemson Tigers and the Cincinnati Bearcats are the only other two schools with longer active home win streaks.
The Ducks also have won 29 non-conference home games in the row so far, which is the second-longest active win streak behind the Alabama Crimson Tide with their consecutive 40-win streak.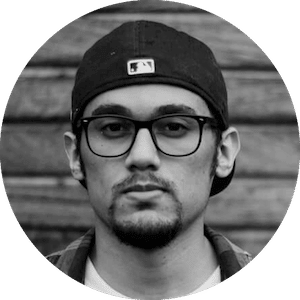 Gus Anderson
Gus Anderson is a gambling wizard. As a kid he dreamt about becoming a Tennis, Hockey and Golf professional but ended up as a gambling professional with focus on both sports & casino.