Bulls: Lonzo Ball to likely miss remainder of regular season with knee injury
April 6, 2022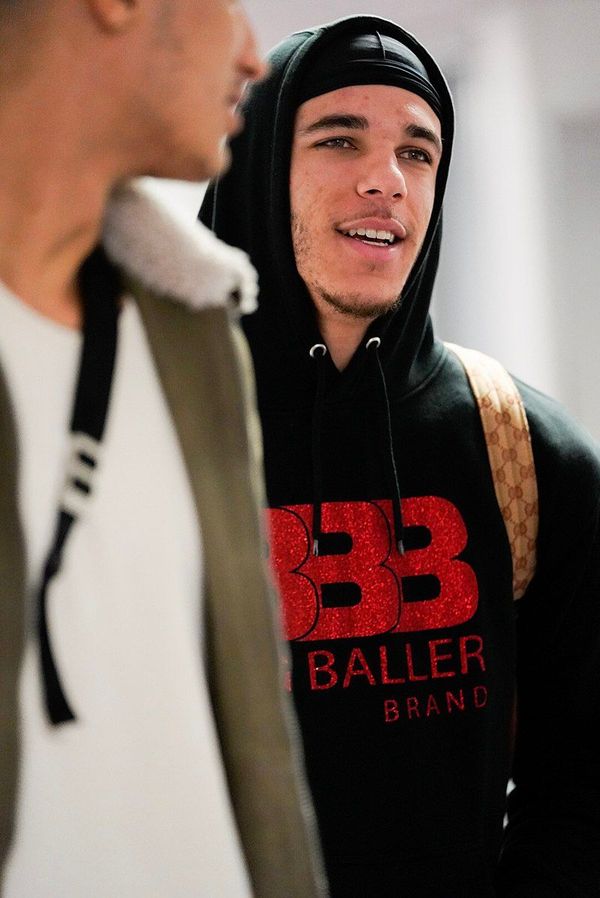 Chicago Bulls point guard Lonzo Ball will most likely not return to the court for the rest of the season, sources told ESPN's Adrian Wojnarowski. Ball is having a setback while ramping up the rehabilitation of his left knee.
Bulls officials and Ball's representatives from Klutch Sports are expected to have a meeting in the coming days to decide whether it is better to get the young point guard back on the court or to shut him down for the rest of the season.
"I would imagine in the next day or two we'll probably have a little bit more once everybody sits down and talks," Bulls coach Billy Donovan said before Tuesday night's game against the Milwaukee Bucks.
"It's disappointing from the standpoint you were hoping that the time he had off would help maybe propel him going forward to do a little bit more. But that certainly hasn't been the case."
Ball's absence
Ball has not played since January 14, and the Bulls have three more games to go for the season. He underwent surgery on his knee in January to repair a slight meniscus tear.
Lonzo Ball has been sidelined longer than the team's initial plan as his knee unexpectedly did not respond to the rehab process. Chicago pulled back the ramp-up process for 10 days at the end of March, hoping the extra rest would allow him to recover. But Lonzo experienced a setback instead.
When asked if the management would be comfortable making Ball plays in the postseason if he did not return during the three games left, Donovan declined to speculate. He said the team is currently focusing on getting Ball to stop experiencing the pain in his left knee.
"I think the biggest thing they're trying to figure out before we can do anything is try to eliminate his discomfort and any pain that he's feeling," Donovan said.
"This period of taking some time off, letting it calm down and trying to get him back started again, there was a hope that maybe it would help, and it probably hasn't helped as much as we would've liked to."
Long-term health is the priority
Chicago's priority in the matter is to get Ball back at 100 percent. It doesn't matter if that takes a couple of extra weeks or the remainder of the 2022 season since Lonzo is an integral part of the team in both the present and the future. Thus, full recovery of his left knee is too big of a wager to make for just a few games in the season left.
Before his injury, Ball was averaging 13.0 points, 5.4 rebounds and 5.1 assists for the Bulls. He was a crucial piece of the team as he and Alex Caruso are the best perimeter defenders Chicago has. The team was 27-12 before they sidelined Ball, and without him, they are 18-21. Lonzo has played just 35 games for Chicago, which would be the fewest of any season in his five-year career.
"All these guys love to play, and he wants to play," Donovan said. "He is, like any player, disappointed that he can't be out there and it's not progressing, but he's dealt with it and taken it in stride. And to his credit, he's tried to do everything that he can do to get himself back feeling good."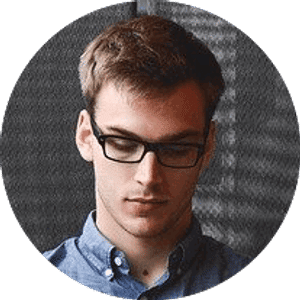 Jake Williams
Jake Williams is a sports gambling expert. He's been writing in the sports betting and DFS industry for over a decade. He specializes in MLB and NBA, along with College Basketball and College Football.