Bucs: Cameron Brate's follow-up tests for Neck Injury come out negative
October 18, 2022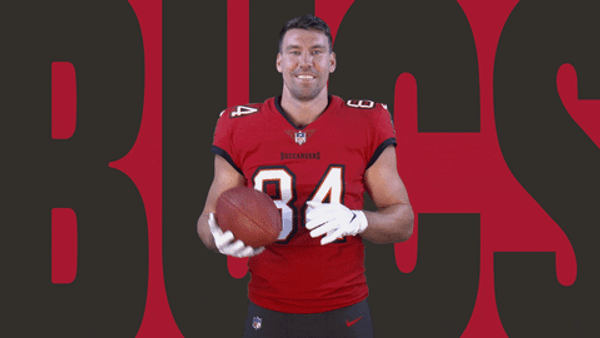 NFL Network's Ian Rapoport and ESPN contributor Jenna Laine have reported that Tampa Bay Buccaneers tight end Cameron Brate's follow-up tests for his neck injury came out negative. Previously, Brate was taken off the field after receiving a blow to the head during a game against the Pittsburgh Steelers.
The Buccaneers were worried that Brate could suffer neurological issues due to the injury. Further tests revelated that Brate did not have any lasting injuries and was allowed to fly back with the team on Sunday night. The medical team asserted that they would continue to monitor him closely.
"I'm told that X-rays were negative for fractures for Bucs tight end Cam Brate's neck," Laine tweeted.
"#Bucs TE Cameron Brate, who left the field on a backboard yesterday, went home on the team flight, was in good spirits and had all of his follow-up scans negative, source said," Rapoport wrote on Twitter. "He'll be monitored but as it pertains to his neck, this is good news."
Brate's scary incident
The incident started when Brate accepted a pass from Tom Brady. Steelers linebacker Myles Jack collided with the top of Brate's helmet as he tackled the tight end. Brate appeared to be passed out and he had previously got a concussion in Week 5 during a game against the Kansas City Chiefs. The fans were worried that this second blow to his head would cause lasting damage.
"Tough sport. We all love him to death. We all hope he's OK," Bucs quarterback Tom Brady said.
The game was halted for eight minutes while both teams gathered around Brate as medical personnel checked on him. Brate gave a thumbs-up before the team took him to UPMC Presbyterian in Pittsburgh.
"It's a really tough thing to see," wide receiver Chris Godwin said. "Cam's a great guy. Everyone in the locker room loves him. He's a really good friend of mine. To see him down on the ground like that is brutal. You've seen situations like that across the league this year. It's a tough sight."
Godwin said the incident showed how dangerous a sport could be. He wished Brate a quick recovery, adding that he would check on Brate later. Brate was released on Sunday evening after being evaluated.
Tampa Bay under scrutiny
Tampa Bay's handling of concussions was criticized in Week 4 when Brate continued to play despite having received a hit to his head. According to Buccaneers coach Todd Bowles, Brate did not show any signs of a concussion until halftime and only complained about his shoulder.
The public has been on edge regarding the NFL's concussion protocol following an incident involving Miami Dolphins quarterback Tua Tagovailoa, who was allowed to return to the field in Week 3 after getting a concussion. The NFLPA is investigating the incident and has recently fired an independent consultant that allowed Tagovailoa to return.
It is still unknown when Brate will be able to return, but he will most likely miss Sunday's game against the Carolina Panthers. The Buccanneers will play Cade Otton, Ko Kieft and Kyle Rudolph while Brate is in recovery.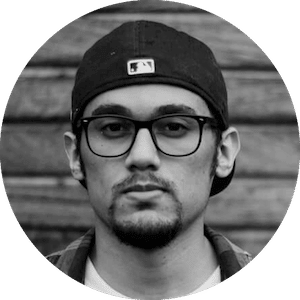 Gus Anderson
Gus Anderson is a gambling wizard. As a kid he dreamt about becoming a Tennis, Hockey and Golf professional but ended up as a gambling professional with focus on both sports & casino.