Buckeyes coach Ryan Day shares 2022 season goals
September 2, 2022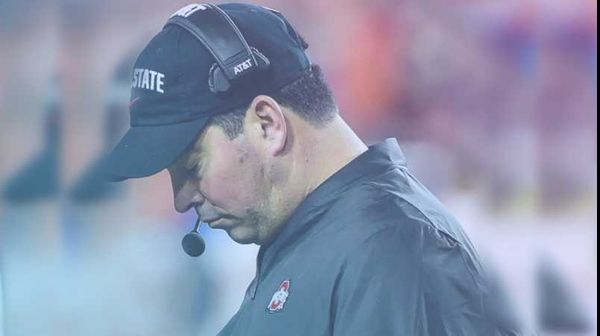 Ohio State Buckeyes head coach Ryan Day has said his goal of the season is to "beat the team up North, win the Big Ten Championship, win the national championship."
Earlier in July 2022, Day talked in front of a live Big Ten Network audience. He said 2021 was a season of failures for the Buckeyes.
Although fans believe that the Buckeyes have the best offense, Day insisted Ohio State still needed to improve.
"Maybe at some places 11-2 with a Rose Bowl victory is a good year. It isn't at Ohio State," he said "Our goal is to beat the team up North, win the Big Ten Championship, win the national championship,"
Failure against Wolverines
The Buckeyes' worst result last season was delivered by the Michigan Wolverines. The program recorded a 42-27 loss to Michigan, with the Wolverines dominating the Buckeyes for the entire game, where Michigan's C.J. Stroud threw for 394 yards and recorded two touchdowns.
The Buckeyes have lost 59 times to their historic rival.
"We had to sit on that for a calendar year," Day said. "It's not good. It's something we never want to have to go through again."
Buckeyes center Luke Wypler said he was still "sick to my stomach" about the Buckeye's 11-2 finish in 2021. In a recent interview, Wypler talked about how he wanted to forget what happened last season.
Wypler said he was aware of how high Ryan Day's expectations were toward the Buckeyes. He asserted that Ohio State would always hold itself to a high standard.
"I love the high standards," said Wypler. "That's why I came here."
Day said he wanted the Buckeyes to win this year because a repeat of the loss to Michigan would be a nightmare.
"The expectation is to win them all," Day said in July. "I said that in my opening press conference when I was named the head coach, and that's the way it is."
Day's coaching career has not had too many bad days. He has a 34-4 record as a Buckeyes head coach. He got the 2nd ranked team in his hand entering this season.
Day is currently preparing to face Notre Dame in Week 1. On The Ryan Day Radio Show, he shared some of the game plans he would use this weekend.
"The goal is to play really fast, violent, tough and physical," he said while adding that there would be a lot of in-game adjustments.
"I'm excited about what I see. But we have to go put it on the field."
Day said the Buckeyes would enter the 2022 season as a hungry and motivated team.
"I think coming off of last year, there are no big heads," Day said. "This team is hungry. It has been hungry. It's gritty. We have to go win this first game and they know that. There are no big heads on this team.
"It's time to go play somebody now. This team wants to be great and it's going to start September 3."
The game is scheduled for 7:30 p.m. E.T. on Saturday.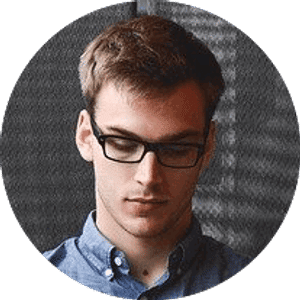 Jake Williams
Jake Williams is a sports gambling expert. He's been writing in the sports betting and DFS industry for over a decade. He specializes in MLB and NBA, along with College Basketball and College Football.