Bruins captain Patrice Bergeron dismisses rumors of leaving for Canadiens
May 17, 2022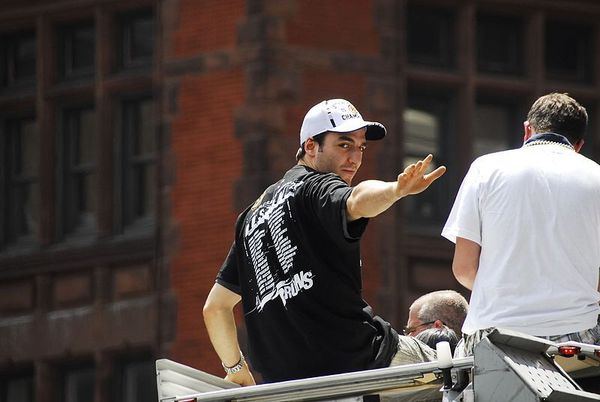 Ever since centerman Patrice Bergeron joined the Boston Bruins in 2003, rumors of him leaving the franchise have been spreading like wildfire. The Canadian veteran recently confirmed, however, that he was unable to see himself leaving one of the most prominent NHL clubs, where he had stayed for almost two decades.
Bergeron dismissed the rumors that he was set to leave Boston earlier this week on Monday. NHL fans had speculated that the Canadian veteran would pack his bags since the Bruins were defeated by the Carolina Hurricanes in their game series.
The team captain is known for his predominantly non-committed attitude to what the hockey future has in store for him. Bergeron shared on Monday that to make a decision in leaving the franchise after their series against Carolina concluded with a major setback was "too early" for him.
Bergeron dispels rumors of leaving Bruins
Bergeron is a valuable veteran of the Bruins. When reporters asked about his NHL future, he replied that he would need more time to conclude whether his time in Boston was up. Being a family man, the 36-year-old added that his decision would affect not only him but also his family.
"I don't know, to be honest with you," Bergeron told reporters. "I think it's just more time...I'm gonna need some time to think about a lot of things and come up with the best decision for myself and my family."
While Bergeron had zero answers regarding his professional future in NHL, rumors of him parting ways with Boston were, to some extent, spread by Tony Amonte of NBC Sports' Boston Sports Tonight show. The former NHL professional, who had skated for 17 seasons, claimed that the Canadian veteran was likely to join the Montreal Canadiens because he grew up in Quebec and was likely to look up the franchise.
Bergeron's former agent turned general manager for the Canadiens, Kent Hughes, bashed Amonte's claim, saying it was rumblings instead of reporting.
The Bruins' valuable star also provided his response to Amonte's claims when speaking with Boston Globe writer Matt Porter, saying that he saw the connections but the idea was not entertaining.
Bergeron had never mentioned any specific NHL franchise beforehand. This doubled down the former NHL professional's claims. Moreover, when asked about a potential future in the NHL other than with the Bruins, the team skipper said the club was a special place for him, and leaving them was not on his mind.
"No," Bergeron replied when asked about an NHL career outside Boston. "I've been here for my whole career. Obviously, it's a special place for me. It's not on my mind right now. I just need to take time and regroup."
'He's the backbone of our team' says teammate
Previously a few of Boston's core stars left the team. These included the club's iconic defenseman, Zdeno Chara, who had left to free agency in 2020, David Krecji, who parted ways to play in the Czech Republic, and Tuukka Rask, whose failed attempt to return from an injury did not work out well.
Three of the rosters above were key players behind the successes of the club in the Stanley Cup Final. Chara passed the captain role to Bergeron, and the Bruins are likely unable to release yet another centerpiece.
"He's the backbone of our team. He's obviously the biggest part of our team. So, yeah, we want him to come back. Whatever happens, he's earned the right to make whatever decision he wants and take whatever time that he needs," Bergeron's longtime and close teammate, Brad Marchand said.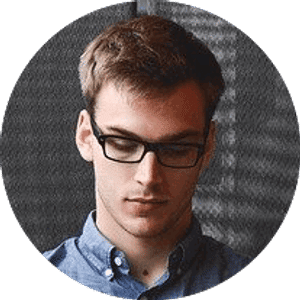 Jake Williams
Jake Williams is a sports gambling expert. He's been writing in the sports betting and DFS industry for over a decade. He specializes in MLB and NBA, along with College Basketball and College Football.