Browns vs. Eagles: Rookies Bell, York display impressive performances
August 28, 2022
The Cleveland Browns lost their second preseason game against the Philadelphia Eagles at FirstEnergy Stadium. Despite the loss, some players like receiver David Bell and placekicker Cade York stole the show with their own individual achievements in the game.
Bell missed the entire training camp due to injury and the game against the Eagles was the first time he showed up on the field after his recovery. According to 247Sports, the Browns were hoping to get a good display from the Indiana-born player, which he did.
After the game, Bell said that he was happy with the performance. But he later admitted that he would re-watch his game to see if there is something he can improve from it.
Bell had collected four targets and caught three passes for 46 yards. He also did a long pass of 22 yards and a first down. Not to mention his ball-dropping moment near the sideline.
"I performed alright," Bell said.
"I have to go back and watch the film and really evaluate myself. I let one slip away from me on the sideline so that is definitely lingering in my mind the entire game. Just go back and practice and watch the film with myself and with the group to correct the things that I did wrong on the field, just to make sure that the same mistake does not happen next week."
NFL Betting @ Sqore.com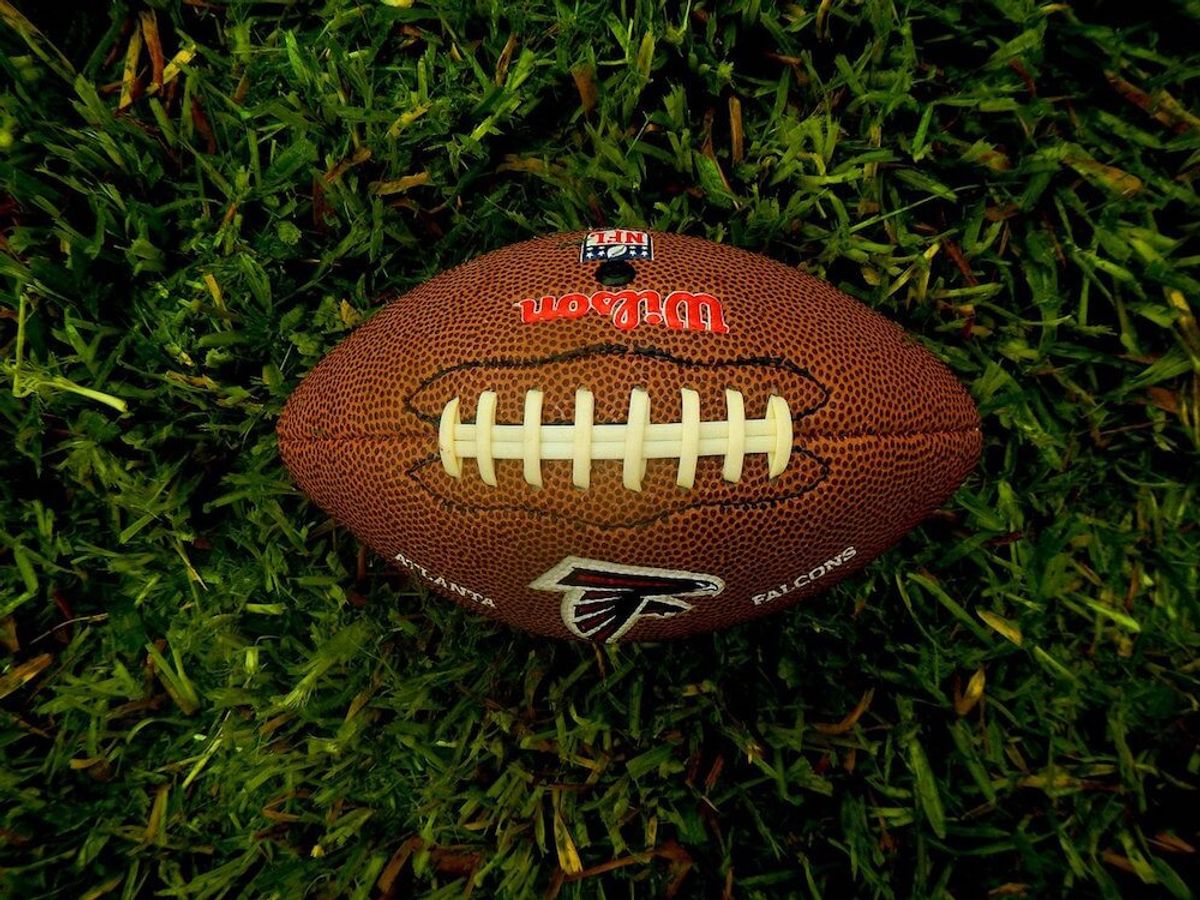 It's time to get ready for the regular season to start. To make sure you are all ready for the NFL season we have some exciting NFL picks and predictions lined up together with NFL betting promos from some of the top-performing sportsbooks in your state. 
Remember to always check back at Sqore.com for the latest news, promos, and predictions for the NFL. 
Coach Kevin Stefanski also praised Bell's performance after the game. He said that Bell would try to improve his game even after getting his debut for the Browns.
"I think he did a nice job. I know he wants one play back," Stefanski said of Bell.
"First time in an NFL game, albeit the preseason, I am sure there is a little bit of jitters there. He made a couple of plays, and I think he is just a young man that will continue to get better."
York's field goals
Meanwhile, rookie York stole the show with his 55-yard field goal attempt. He improved gradually from time to time with some FG attempts. Initially, he missed his first FG attempt, a 58-yarder that was wide left in the first quarter.
But then he made it when it came to the second attempt. Three seconds remaining in the half, he almost made another field goal from a distance of 46-yards.
York shared the secret behind that goal after the game.
"Just pushed it a bit right," York said. "I hit it really well, just right at the upright basically."
York admitted that he was ecstatic about being able to do such a thing in the game.
"Yeah, I got some last game and was able to hit the ball better today so I was excited about that," he said. "It is basically just like I said building up the résumé before the season starts so it all feels good to get out there."
The Browns will play one last preseason game against the Chicago Bears before playing their opening regular season game against Carolina Panthers at the Bank of America Stadium on September 12.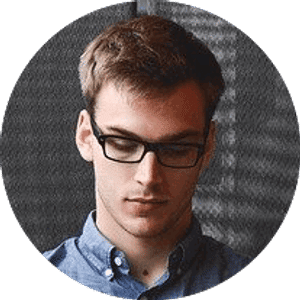 Jake Williams
Jake Williams is a sports gambling expert. He's been writing in the sports betting and DFS industry for over a decade. He specializes in MLB and NBA, along with College Basketball and College Football.