Browns' Myles Garrett to play against Chargers after car crash
October 8, 2022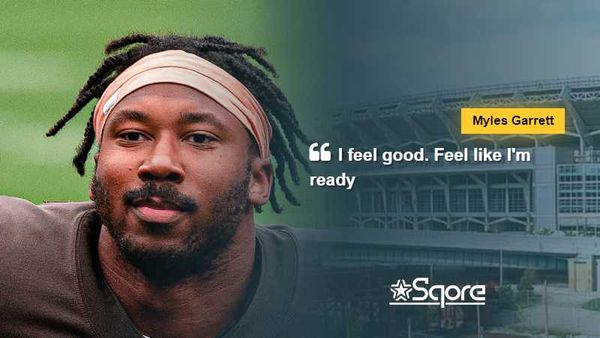 The Cleveland Browns confirmed on Friday that defensive end Myles Garrett will return to the field after missing last Sunday's game against the Atlanta Falcons due to injuries he received in a car crash last month.
Garrett's return would strengthen the Browns' defensive line for their next game. During the loss against the Falcons, Cleveland was without three of its defensive linemen. Besides Garrett, Jadeveon Clowney could not play due to an ankle injury, while Taven Bryan was nursing a hamstring injury.
The Browns officially removed Garret from their injury list on Friday. Cleveland head coach Kevin Stefanski said Garret was "good to go" to play the Los Angeles Chargers.
Garret has three sacks, four tackles for a loss and a forced fumble this year. He is currently in the third year of a five-year contract worth $125 million. Garret said that his injury had recovered enough to play well against Los Angeles.
"I feel good, feel like I'm ready, back to make a difference and change this game when I'm in it," Garrett said. "My body's going to tell me how long I need to be out or when I'm ready to go back and it's telling me I'm ready for some action right now."
Garret's terrifying car crash
On September 26, Garrett was driving his Porsche 911 Turbo S when it reportedly went off the road and overturned after hitting a ditch and fire hydrant. The report said the 26-year-old defensive end was driving around 65 mph when he crashed after trying to avoid an animal.
Garrett suffered non-life-threatening injuries and was rushed to a local hospital.
"I observed a laceration on Mr. Garrett's right wrist/hand and asked him what injuries he sustained," the reporting officer said. "Garrett stated he had pain in his right wrist/hand, right bicep, left shoulder and the left side of his face."
The 6-foot-4 defensive end also suffered several cuts, bruises and a popped blood vessel in his left eye. He said he was grateful to survive and that he was recovering well from his injuries.
"Definitely grateful to be here," Garrett said. "With what I saw right after ... the pictures, it was a helluva event."
Although Garrett is not fully recovered, the Browns hope his presence can help them generate pressure and slow down the Chargers' prolific passing offense.
Clowney wants to play through injury
Clowney is listed as questionable after injuring his ankle during the loss to the New York Jets. Clowney said he wanted to play but was still unsure if his injury had healed enough to play with Garrett against the Chargers.
"I want to go bad," Clowney said. "Just tried to run on it, see how it felt, see how the rest of the week goes, make a call at the end of the week."
Talking about what would happen if he played despite the lack of practice due to an injury, Clowney was confident enough to play. He said it wouldn't be his first time playing with little or no practice.
"Yeah, I did it before, a few times, I should be alright," Clowney said. "It's football."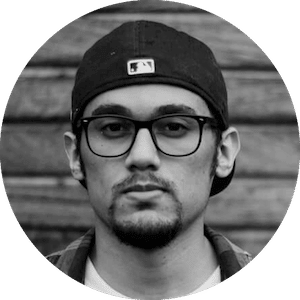 Gus Anderson
Gus Anderson is a gambling wizard. As a kid he dreamt about becoming a Tennis, Hockey and Golf professional but ended up as a gambling professional with focus on both sports & casino.