Browns' Deshaun Watson follows suspension terms, Goodell says
October 19, 2022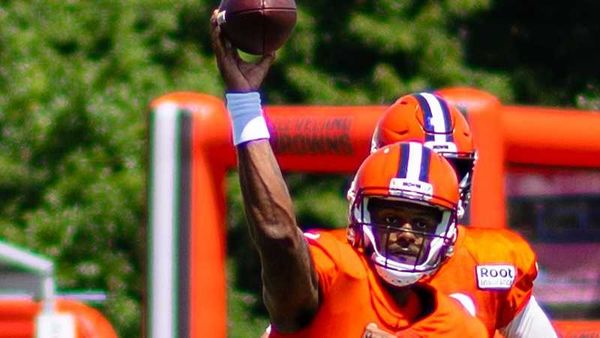 On Tuesday evening, NFL Commissioner Roger Goodell announced that Cleveland Browns quarterback Deshaun Watson was on track to fulfill the requirements of his settlement with the league. Watson should be able to return on December 4 to play against the Houston Texans.
Watson has been suspended for 11 games after violating NFL's personal conduct policy by sexually harassing several women. The QB was initially punished with a six-game ban, but the league appealed for a harsher punishment.
"Yes, he has followed all of the terms of the agreement," Goodell said on Tuesday at NFL Owners Meetings.
Before Watson can submit an application for reinstatement, he has to pay a $5 million fine and go through the required therapy and treatment. Despite not being allowed to practice with the team until November 14, he visited the facility last week.
The three-time Pro Bowler can attend team meetings and interact with coaches and teammates. Watson has not slacked off during his suspension and has hired a private quarterback instructor. He has been reportedly training in a Cleveland suburb.
Watson faces another allegation
According to ESPN, another woman filed a civil lawsuit against the former Texans quarterback last week. The lawsuit is the newest out of dozens of civil cases accusing Watson of inappropriate sexual behaviors. The 26th claim was originally filed under the alias Jane Doe but later changed to include the woman's name.
During an emergency hearing in the 113th District Court in Harris County (Texas) on Monday, Judge Rabeea Sultan Collier ordered Watson's attorney Rusty Hardin to disclose the plaintiff's name.
According to the lawsuit, Watson allegedly pressured the plaintiff to touch his private area repeatedly while massaging him. He even asked her to "get on top" after "removing his towel."
Watson also reportedly gave $300 to the plaintiff even though her rate was $115 for an hour of massage. On Tuesday, questions about the new lawsuit and its possible effects on Watson's status were raised to Goodell.
"As far as any additional (allegations), we obviously will follow all of those," Goodell said. "If there's new information, we'll take that into consideration, but we'll see as time goes on."
Since March 2021, more than twenty lawsuits have been raised against Watson. They all outline vivid accounts of sexual harassment and abuse the women suffered under Watson. One case was dismissed in April due to privacy issues.
In late June, Watson agreed to settle 20 of the 24 ongoing lawsuits. He had reached settlements on three of the other four remaining cases before independent arbitrator Sue L. Robinson issued her initial disciplinary ruling and highlighted that "the NFL carried its burden to prove, by a preponderance of the evidence, that Mr. Watson engaged in sexual assault."
She later concluded her report by saying that Watson's action was "egregious" and "predatory."
Despite facing two active lawsuits, Watson insisted on his innocence and denied all allegations.
"I've always stood on my innocence and always said that I've never assaulted anyone or disrespected anyone and I will continue to stand on that," Watson said.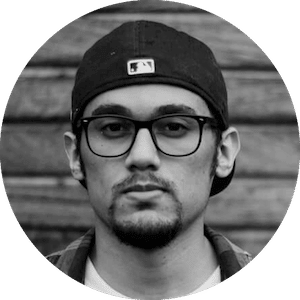 Gus Anderson
Gus Anderson is a gambling wizard. As a kid he dreamt about becoming a Tennis, Hockey and Golf professional but ended up as a gambling professional with focus on both sports & casino.