Brian Kelly To Coach LSU After 12 Years With Notre Dame
April 15, 2022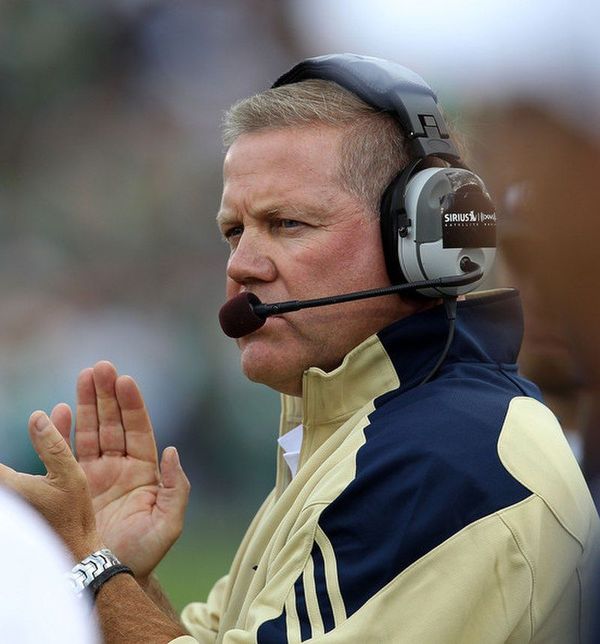 The college football world has been shocked by Brian Kelly's move from the University of Notre Dame, the Fighting Irish, to Louisiana State University, LSU Tigers football, replacing Ed Orgeron.
Kelly in Notre Dame
Kelly has been coaching since 1983. In December 2009, the current LSU coach agreed to replace Charlie Weis as Notre Dame's head coach. He started coaching for the Irish in 2010 until the end of 2021. Throughout his journey with ND, Kelly received numerous awards.
Kelly received two Associated Press College Football Coach of the Year in 2012 and 2018. Also in 2012, he received the Eddie Robinson Coach of the Year and three Home Depot Coach of the Year Awards.
With a career record of 263–96–2, Kelly was also honored with the Walter Camp Coach of the Year in 2012 and the Bobby Dodd Coach of the Year Award in 2018. Apparently, 2012 and 2018 were Kelly's greatest years.
Kelly said earlier that he wanted "to be with the best". He also said that he was propelled by "the commitment to excellence, rich traditions, and unrivaled pride and passion of LSU Football". His new contract is more than triple his previous salary. His 2021 salary was $2.67 million, while his new one is $9 million.
Kelly in Louisiana
Although ND made the College Football Playoff twice in South Bend, Kelly told Sports Illustrated's Ross Dellenger that LSU gave him a better chance to win a national championship.
"I never went into the office saying we can't [win a title]," Kelly said. "I went into the office every day looking for the reason we could. But part of the lure of this job is there are many more avenues toward that. There are not as many paths at Notre Dame. I'm not trying to skirt the answer as much as I really believed, for me, it wasn't 'I'm done here'.
"Everybody is like, 'How can you leave your team?!' LSU controlled the timeline. It wasn't the Brian Kelly timeline. The Brian Kelly timeline would have been, 'Hey, can you wait for me? Hold the job open? Because I'd like to hang around Notre Dame until we know what's going on [with the rankings]'."
Kelly admitted that he was happy in the Southeastern Conference (SEC), calling it "the best conference in the country".
"Everyone is like, 'Aw, it's going to be this white guy from the Midwest going down there and it's going to be crazy!'" Kelly said earlier in November last year. "There's a little more spice to the food, maybe a little bit more roux than I'm used to, but it hasn't really been an adjustment that I've felt like this is really outside of my comfort zone."
In the meantime, Kelly reported to the associated press that he had been more than happy to be with the LSU.
"It's been awesome because you've got incredible facilities, you've got players that want to be great," Kelly told The Associated Press during spring practice at LSU. "I want to be in an environment where I have the resources to win a national championship. And I came down here because I want to be in the American League East."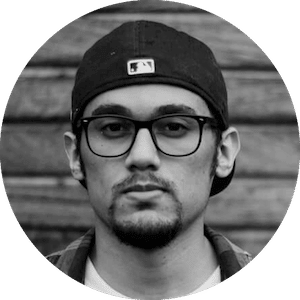 Gus Anderson
Gus Anderson is a gambling wizard. As a kid he dreamt about becoming a Tennis, Hockey and Golf professional but ended up as a gambling professional with focus on both sports & casino.