Braves defeat Athletics 3-2, extends consecutive win to six
June 8, 2022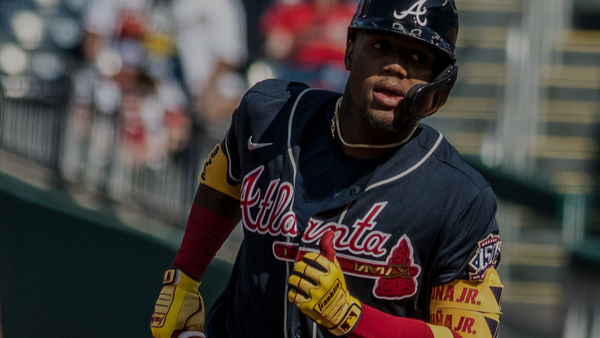 A trio comprising pitcher Kyle Wright, right fielder Ronald Acuna Jr. and left fielder Guillermo Heredia were locked on the day the Atlanta Braves toppled down the visiting Oakland Athletics on Tuesday 3-2.
Atlanta's win over Oakland marked the franchise's six consecutive wins. Both teams will meet again on Wednesday this week and a complete game sweep over the Athletics could likely be possible.
Braves' trio ensure victory over Athletics
Atlanta began the game trailing a single point behind Oakland in the first inning. The visiting had two points, while the hosting Braves only made one.
Wright who had a rough start in the game would redeem himself by only allowing two runs. The 26-year-old alongside fellow pitcher Kenley Jansen was responsible for retiring a whopping 17 Athletics batters to ensure the visiting team walked out with a heavy defeat.
Oakland's defeat had the team marked one of its worse season performances. Not only did the Athletics have to walk out empty-handed, but they also had to suffer seventh consecutive defeats. They only registered a .165, a single home run, and 12 runs in the humiliating losing streak.
During Tuesday's matchup, Wright was backed by three home runs and the team's strong defense. Pitching for eight innings was no small feat for the player who only had reached such a stellar number in his career this week.
When asked how it felt, the professional pitcher's response was simple and straightforward, adding "It felt great. I really wanted it."
Aside from Wright, the Braves also had Heredia and Acuna. The former had a late insert into the franchise's starting lineup. Regardless, the Cuban professional posted a great go-ahead home run in the seventh inning.
Heredia was employed to play after left fielder Adam Duvall reported cramp in his left triceps. Before going out, Duvall tied the game to 2-2 after smacking a pitch by Oakland's Lou Trivino, the hit was a solo home run. While for Trivino, it was his first only allowed long ball since April this year.
Adding to Duvall's solo hit was Acuna's long solo homer after making three consecutive at-bats appearances since Sunday's matchup. Moreover, the Venezuelan professional now has accumulated five home runs for this year and has smacked his eighth career multi-homers.
Athletics' unfruitful early-game lead, Braves' heavy defense
The Tuesday's matchup ended with only a single point gap between the two. The Athletics were quick to claim the early-game lead, posting two points ahead the hosting team. Right fielder Ramon Laureano made two RBIs while teammates second baseman Tony Kemp and shortstop Elvis Andrus scored.
But Oakland would not register any points until the end of the game. Credits for Atlanta's great defense play goes to rookie center fielder Michael Harris II.
Harris' notable play took place in the fifth inning and it was, without a doubt, the defensive play of the game. The rookie took away a double from center Sean Murphy with a stellar long run catch in the right-center of the field.
"After he made that catch, I felt there was nothing that was going to drop," Wright said of Harris.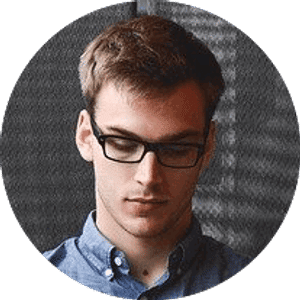 Jake Williams
Jake Williams is a sports gambling expert. He's been writing in the sports betting and DFS industry for over a decade. He specializes in MLB and NBA, along with College Basketball and College Football.