Boston College appoints Greg Brown to replace Jerry York
May 7, 2022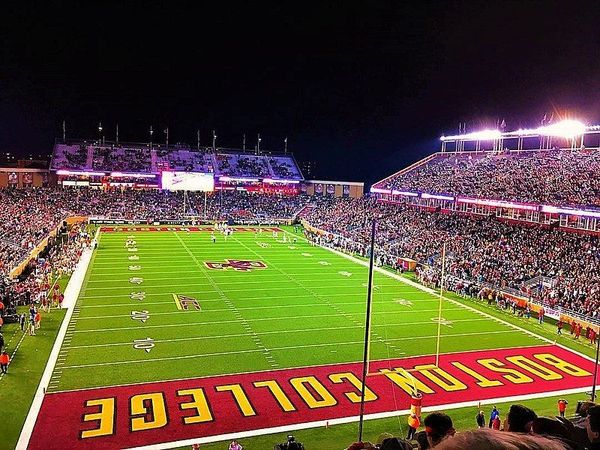 Boston College's legendary coach, Jerry York, retired from his coaching career last month. York finished his coaching career as the sport's all-time win leader with 1,123.
Following York's retirement, the school made an announcement on Friday that Greg Brown would be the new head coach for the men's hockey team.
Brown was a former player for Boston College and had worked with York as the coach's assistant. His skills were acknowledged as he joined the U.S. Olympic teams in 1988 and 1992.
"I am truly honored to be named coach and to succeed my coaching mentor and friend, Jerry York. I can't wait to begin this next chapter in my life and in the proud history of BC hockey," he said.
Brown's hockey history
Brown was a student-athlete at Boston College. During his time at the school, Brown held a team captaincy from 1989 to 1990. The team won 28 games and went to the NCAA semifinal.
He also earned a two-time All-American title during his college hockey career. Brown also recorded 24 goals and 96 assists for 120 points from 119 matches in three NCAA seasons.
He was the captain of the Eagles as a senior in 1989-1990 for a team that won 28 games and reached the NCAA Semifinal. Boston College went 84-33-5 (.709) during his three seasons on the Heights, winning Hockey East Championships in 1987 and 1990.
He was selected to the U.S. Olympic Team during his sophomore year for the Calgary Olympics in 1988 and again for the Albertville Olympics in 1992
Brown has been working with York throughout three national championships at Boston College. He started by joining the coaching staff in 2004 and stayed with the team for 14 seasons.
Along with York, Brown led the school's team to six Hockey East tournament championship victories and reached seven Frozen Fours. Boston College also snatched the national title in 2008, 2010, and 2012. Brown was promoted to associate head coach after the 2012 season ended.
In 2018, he moved to the New York Rangers as an assistant coach. His last coaching career was in the USHL as the Dubuque Fighting Saints' head coach last year before he went back to his alma mater recently.
Boston College Men's Hockey Team
Looking at his experience, Interim Director of Athletics JM Caparro said that Brown is a great choice to lead the team.
"Greg Brown had all of the qualities we were looking for in the next coach of BC men's hockey. … He has had success as an assistant coach in the NHL and head coach in the USHL. We look forward to him leading BC hockey as we begin the next chapter in the program's history," Caparro said.
The Eagles also appointed senior defenseman Marshall Warren as the new team's captain for the 2022–23 season last week. The team also appointed two other players, Mitch Andres and Trevor Kuntar, as assistant captains.
Warren is a rising star, with 21 points this past season. He is ranked ninth among Hockey East defensemen with six goals and 15 assists.
On the other hand, Andres played 32 games with Boston College and Kuntar had 36 games. Kuntar also scored 11 assists for a total of 20 points.
This new leadership group was announced at the 73rd annual Pike's Peak Hockey Club Awards Banquet.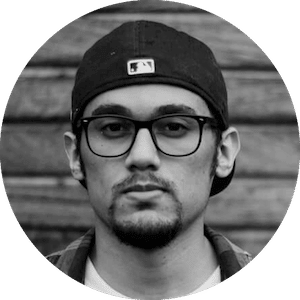 Gus Anderson
Gus Anderson is a gambling wizard. As a kid he dreamt about becoming a Tennis, Hockey and Golf professional but ended up as a gambling professional with focus on both sports & casino.