Bob Stoops urges NCAA to make changes in college football
May 7, 2022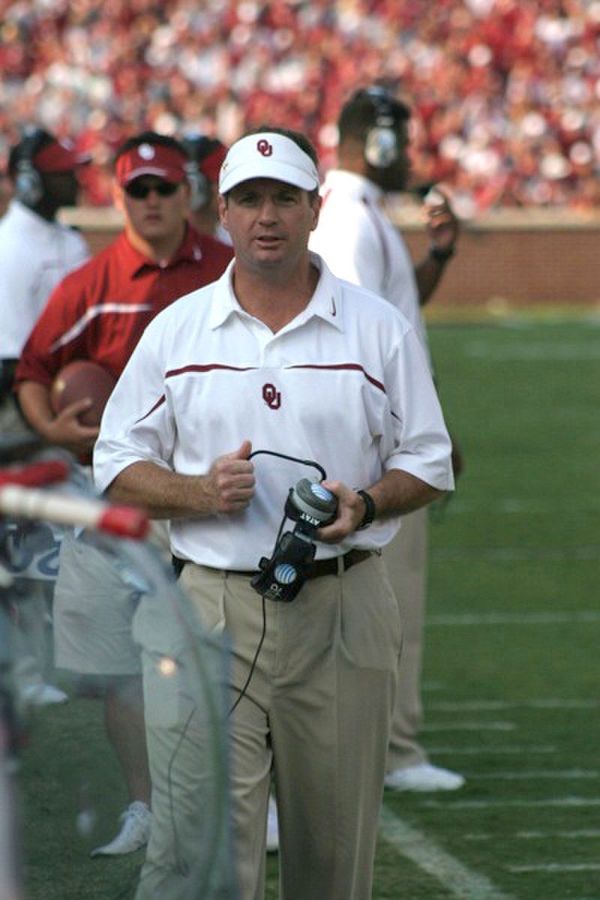 Bob Stoops, the former head coach of the Oklahoma Sooners, isn't happy with the present state of collegiate football and the NCAA's leadership.
This week, Stoops pointed his finger at the NCAA, claiming that he has been "disillusioned" with the organization for a long time because of its ineffectiveness in policing football and other sports.
"The bottom line, be careful what you wish for," he said during his interview with The Rush.
According to Stoops, who was the head coach of the Oklahoma Sooners from 1999 to 2016, the NCAA requires a new set of leaders as it clearly has failed miserably to adapt.
"It's totally different than what we've been used to. My opinion, we need a new leadership group. The NCAA, and the way it's been, has really failed overall. Who goes by rules anymore and how they enforce it just seems so ambiguous.
"Look at Oklahoma State and their basketball program and what happened to them, brutal and just so wrong and so late. And then other teams, nothing happens to them."
"I'm not pointing fingers at anyone, it happens in football too. I've been very disillusioned for a long, long time on the NCAA. Just through my football years and how they enforce things or don't. So who knows?"
Lack of consistency
Observers agree that the NCAA is a source of dissatisfaction in other sports and football as it has lacked consistency in its punishments for men's college basketball. Oklahoma State's postseason ban in 2022 is a frequently mentioned example of this case.
The decision was made in response to the involvement of former Cowboys assistant coach Lamont Evans in an ongoing FBI investigation into corruption in the sport, which revealed that Evans had accepted bribes totaling $22,000.
Oklahoma State maintained that it complied with NCAA rules in the case, but that didn't prevent the Cowboys from receiving a sanction that other schools implicated in the same investigation have yet to accept.
College football at tipping point
It is fair to say that college football has reached a tipping point. Between significant conference realignment, the NCAA Transfer Portal, and the National Football League, the sport is confronted with challenges and concerns that have never been seen before.
In particular, schools are not permitted to recruit directly through the NIL. The Associated Press reported earlier this week that both Pac-12 Commissioner George Kilavkoff and SEC Commissioner Greg Sankey were in Washington, D.C.
Both are said to be lobbying for federal legislation to better police NIL deals at schools from a compliance standpoint, which is a source of contention for both organizations.
"Maybe we need to have a new league of Power 5 teams that have their own league with their own whatever it be — commissioner or governing board. You may need to put a salary cap on everybody. Who knows? I'm not living it," said Stoops.
"But from afar, it looks like nobody has control of anything. Have it. I don't know if that's ever good. Even the NFL has some rules, restrictions, guidelines and salary caps, right? All of that. I don't college football has any of that. It's have at it."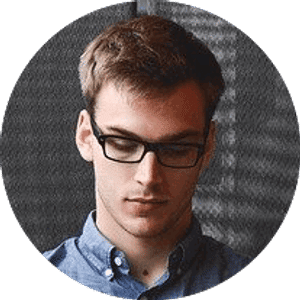 Jake Williams
Jake Williams is a sports gambling expert. He's been writing in the sports betting and DFS industry for over a decade. He specializes in MLB and NBA, along with College Basketball and College Football.