Best Super Bowl Plays of All Time
February 10, 2023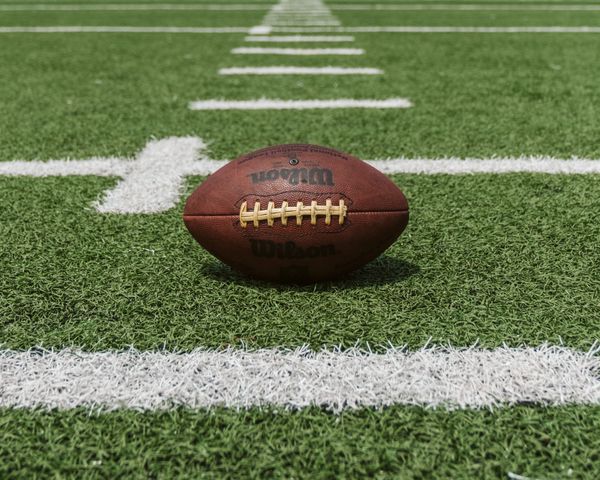 Super Bowl LVII plays this Sunday between Kansas City vs. Eagles. If you want to bet on this article, we have collected all the Super Bowl Promos here. The Super Bowl has been played annually since 1967. Throughout the years, there have been many memorable plays that have left an indelible mark on the history of the game. Here are some of the best Super Bowl plays of all time:
Malcolm Butler's interception (Super Bowl XLIX): In the final moments of Super Bowl XLIX, New England Patriots cornerback Malcolm Butler intercepted a pass from Seattle Seahawks quarterback Russell Wilson to secure a 28-24 victory for the Patriots. With just 20 seconds left on the clock and the Seahawks threatening to score from the one-yard line, Butler made a game-saving play, jumping in front of Ricardo Lockette to intercept Wilson's pass and secure the victory for the Patriots.
Santonio Holmes' game-winning catch (Super Bowl XLIII): Pittsburgh Steelers wide receiver Santonio Holmes made a spectacular game-winning catch in the corner of the end zone to give the Steelers a 27-23 win over the Arizona Cardinals in Super Bowl XLIII. Holmes made a diving catch with just 35 seconds left to give the Steelers the lead and secure their victory.
John Riggins' "43-Yard Run" (Super Bowl XVII): Washington Redskins running back John Riggins broke several tackles on his way to a 43-yard touchdown run, which helped the Redskins secure a 27-17 win over the Miami Dolphins in Super Bowl XVII. Riggins' run is considered one of the most incredible runs in Super Bowl history and helped the Redskins secure their first Super Bowl victory.
Joe Montana's game-winning drive (Super Bowl XXIII): San Francisco 49ers quarterback Joe Montana led his team on a 92-yard touchdown drive in the final minutes of Super Bowl XXIII, which resulted in a 20-16 win over the Cincinnati Bengals. Montana's drive is considered one of the most excellent clutch performances in Super Bowl history and cemented his legacy as one of the greatest quarterbacks of all time.
James White's game-winning touchdown (Super Bowl LI): New England Patriots running back James White scored a game-winning touchdown in overtime to give the Patriots a 34-28 victory over the Atlanta Falcons in Super Bowl LI. White's touchdown, which came after a 25-point comeback by the Patriots, is considered one of the greatest Super Bowl moments of all time and helped secure the fifth Super Bowl victory for Tom Brady and the Patriots.
These are just a few examples of the many memorable plays that have taken place in Super Bowl history. Each play has contributed to the rich history and legacy of this great American sporting event. Whether it's a clutch interception, a game-winning touchdown, or a highlight-reel catch, the Super Bowl has produced many unforgettable moments that fans will forever remember of the game.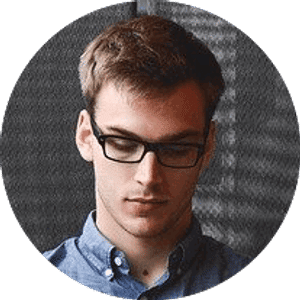 Jake Williams
Jake Williams is a sports gambling expert. He's been writing in the sports betting and DFS industry for over a decade. He specializes in MLB and NBA, along with College Basketball and College Football.