Bennedict Mathurin, Christian Koloko deny TCU overtime upset as Arizona advances
March 22, 2022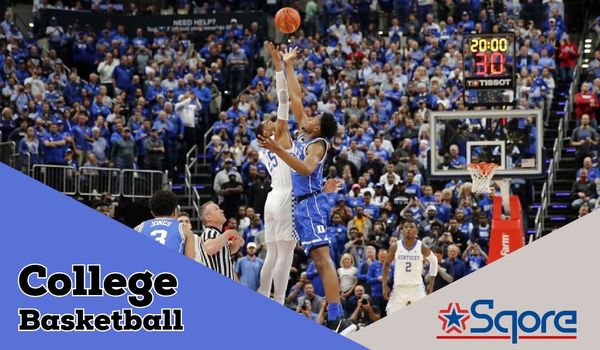 Bennedict Mathurin has been a vital part of Arizona's success this season, and it's no surprise that he's been able to make big plays when needed most.
In overtime against the TCU team, the sophomore shooting guard made a three-point shot to force overtime and then added another six points in the extra session to lead the Wildcats to an 85-80 win. The 19-year-old guard had a career-high 30 points.
Mathurin made a decisive rebound when he secured the ball away from Emanuel Miller after Kerr Kriisa missed a shot. His rebound secured an 83-80 lead for the Wildcats with 1:11 left.
After failing to grab enough offensive rebounds throughout the season, Mathurin was finally able to get one against the Horned Frogs. He was then able to celebrate after making the crucial rebound.
"My coaches were getting on me for not getting enough rebounds. I was pretty happy about getting the offensive rebound," said the Canadian Wildcats. "So I just went out there and got the rebound, made it. And I was emotional."
Tommy Lloyd, Arizona's coach, said that Mathurin has a great deal of confidence in making big plays. He also has a great sense of timing when making big shots.
"Ben's not afraid of the moment. He's a special player who has an ability to rise up another level when needed. He has that clutch gene," Lloyd said. "I honestly felt really good when he had the ball in hands there. I knew he was going to shoot a 3. Right when he snapped that 3 off to tie it, it was pretty impressive."
Christian Koloko had a big game for Arizona, scoring 28 points and grabbing 12 rebounds. His last basket was a putback that gave the Wildcats the lead with nine seconds left in overtime.
Arizona avoided becoming the second top seed to lose during the second round. The Wildcats will now face off against fifth-seeded Houston in the South Region semifinals.
TCU fails to force Arizona to defeat
After falling behind early in the game, the Wildcats knew that they had to keep playing their game if they wanted to win. They were able to fight back and eventually win the game.
"I mean, it was simple, it was win or go home," Koloko said on overcoming TCU. "That's not the first time we were down. We knew we had to keep playing our game. Coach trusted us and told us, you've got to hang in there. That's what we did. We didn't panic. We played our game and we came back."
Chuck O'Bannon Jr. led the way for the Horned Frogs with 23 points. Mike Miles and Eddie Lampkin Jr. had 20 points each.
This season was special for O'Bannon and his teammates because it was their first time in the NCAA Tournament. It showed that they have a lot of character.
"This season was everything for us because we weren't even expected to be here," O'Bannon noted. "And for us to win our first game and be that close with the No. 1 seed just shows that we have a bunch of guys with a lot of grit."
Although the Frogs earned their first NCAA Tournament win in 35 years, TCU head coach Jamie Dixon's dream of being a national champion will have to wait another year.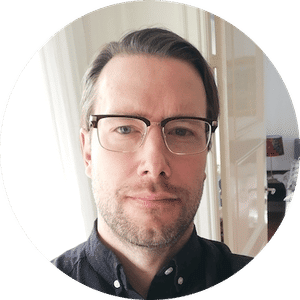 Martin Evergreen
Martin Evergreen is a sports betting professional who provides initiated betting picks and predictions. His main focus is on NHL picks, sportsbook promotions, and casino stories.