Ben Simmons to miss remaining of regular season, potentially NBA playoff
April 5, 2022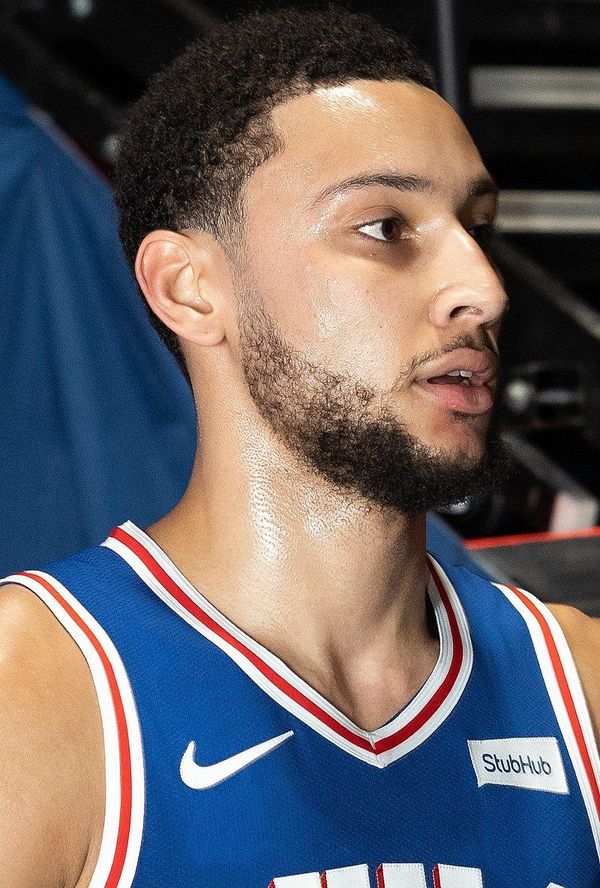 Brooklyn Nets guard Ben Simmons will miss the rest of the regular season and the Play-In Tournament, according to the Nets coach Steve Nash. In October, Simmons needed time to concentrate on himself due to back injuries that have afflicted him since joining the squad.
The 25-year-old was acquired from Philadelphia in a blockbuster trade in February, but he has yet to appear in a game. Meanwhile, the Nets will have to compete in the play-in tournament as their defensive issues persist—something he was designed to exceed.
Simmons is a two-time All-Defense pick, and he might be a significant addition to a team that already has historic scoring through Kevin Durant and Kyrie Irving.
The play-in tournament begins on April 12, followed by the playoffs on April 16. As of Monday, Brooklyn (40–38) is the No. 10 seed in the Eastern Conference. See the most recent odds at Fanduel Sportsbook.
Can this condition jeopardize his career?
Simmons' absence in this season because of a herniated disc in his back was unavoidable. He has yet to be approved for one-on-one training, let alone three-on-three or higher-level competition. Forecasting his comeback is impossible until he achieves a better degree of conditioning.
The bigger question, which is currently unknown, is how far the Nets would have to go for him to be considered a viable return option. Given Brooklyn's present standing in the Play-In Tournament, the season may end before Simmons is ready.
Nevertheless, Simmons is a versatile guard. Whenever he comes back, he will be eager to shake off the rust with his capability of locking down opponents and pushing the tempo in transition.
It's difficult to expect Simmons to be himself if he plays in the playoffs at this point. At a minimum, he provides the Nets with length, ball handling, and rebounding.
Effect on Nets' investment
The Nets' window for getting a return on investment with him this season is rapidly closing.
Simmons filed a formal complaint against the 76ers this weekend, seeking the $20 million the team withheld for missed games. According to ESPN, the Sixers had been withholding approximately $1.3 million from each of his paychecks.
Since the collective bargaining agreement between the NBA and the National Basketball Players Association came into effect, Philadelphia has frequently claimed that Simmons had violated his contract and was entitled to recuperate any advance payments made to him before the season even began.
Similar to that case, The 76ers also have claimed that Simmons infringed his contract by not showing up for training camp and refusing to participate in the preseason and regular-season games. Simmons landed in Philadelphia near the conclusion of the preseason, but he was only able to take part in a few team workouts because of his own mental health concerns.
There was tension between the 76ers and Simmons about the extent to which he was allowed to give the team and its doctors in order to diagnose and confirm his mental health.
In 2019, the former No. 1 overall pick signed a five-year, $170 million contract with a maximum value of $170 million and is the third-highest-paid player in the league ($33 million).
Meanwhile, Simmons will face an arbitration hearing with the league — one that may set a precedent to alter how the NBA addresses mental health issues involving players with huge contracts.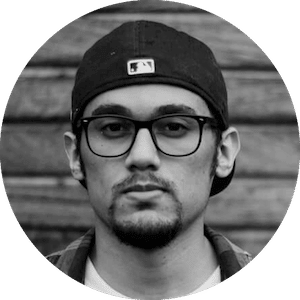 Gus Anderson
Gus Anderson is a gambling wizard. As a kid he dreamt about becoming a Tennis, Hockey and Golf professional but ended up as a gambling professional with focus on both sports & casino.