Bears' stadium project in Arlington to include entertainment district
September 7, 2022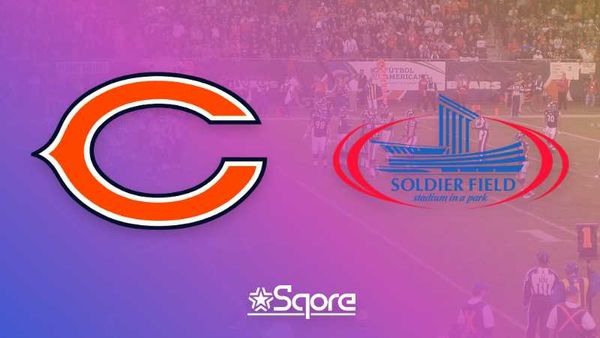 On Tuesday this week, the Chicago Bears unveiled their conceptual plans for a domed stadium on a 326-acre Arlington Park property. Initially planned just to be a stadium, Bears executives were reportedly aiming to develop the surrounding area into a bustling "multi-purpose entertainment district," as per ESPN's Courtney Cronin.
The Bears' initial contract with their historic home turf, Soldier Field, will expire by 2033. While it might be quite a long time since then, the Bears already had signed a purchase and sale agreement (PSA) with Churchill Downs Inc., a property owner in Arlington. Implying that team execs may part ways with the venue that the team has called home since 1971. They may also end the lease agreement in Chicago as early as 2026.
With its newly planned property in Arlington, the Bears had plans to include various entertainment places, from restaurants, hotels, fitness centers, parks, and even offices, as well as other open spaces. The execs' main idea with the new entertainment district is to make it suitable for major sporting events.
Initial stadium includes 'multi-purpose entertainment district'
Via a statement released Tuesday this week, Bears execs explained the entertainment complex would be worthy of "hosting global events".
"We envision a multi-purpose entertainment district anchored by a new, best-in-class enclosed stadium, providing Chicagoland with a new home worthy of hosting global events such as the Super Bowl, College Football Playoffs, and Final Four," the team said in a statement.
The plan revealed Tuesday shows the stadium close to a highway and commuter rail tracks. There were other buildings and green spaces scattered around the domed stadium.
In making this vision a reality, the franchise barred itself from seeking public funding to construct the domed stadium. Instead, it may resort to acquiring funding assistance from governmental agencies for the remaining parts of the property development, which covers things such as restaurants and other entertainment spaces.
The team previously disagreed with Chicago mayor Lori Lightfoot's proposal to renovate the stadium, from enclosing it to adding a support dome for Support Field by rebuilding columns on both end zones of the stadium or making it a multi-purpose venue that may support soccer.
The idea was rejected by the Bears, arguing that the team would not entertain either one out of three of the mayor's renovation ideas or look for other alternatives as the team is now under contract with a property owner in Arlington.
"While under contract with the seller of Arlington Park, we will not be discussing or exploring any other alternative stadium sites or opportunities, including renovations of Soldier Field," the Bears added.
"Much remains to be decided, but any decision will be made in the best interests of the Bears long-term future, our fans and the Chicagoland community."
The Bears claimed their new stadium and entertainment complex would provide approximately 9,750 long-term jobs, add an annual economic impact worth $1.4 billion, and annual income to workers worth $601 million.
In addition, the government may also benefit from the entire project via $16 million in annual tax revenue and property taxes. Both Cook County and Illinois may cash out $9.8 million and $51.3 million, respectively. The franchise dubbed the project as "one of the largest development projects in Illinois state history."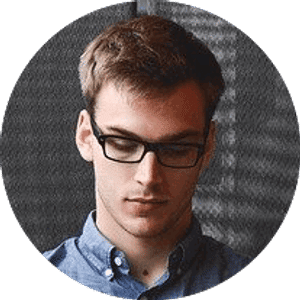 Jake Williams
Jake Williams is a sports gambling expert. He's been writing in the sports betting and DFS industry for over a decade. He specializes in MLB and NBA, along with College Basketball and College Football.