Avalanche's Nathan MacKinnon praises Oilers forward Connor McDavid ahead of West Finals
May 31, 2022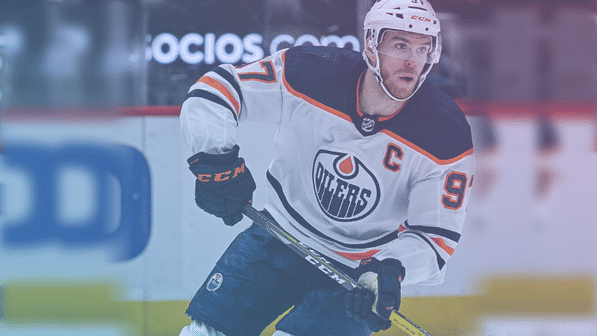 The NHL's Western Conference side has concluded with the Colorado Avalanche set to play the Edmonton Oilers for a spot in the final against the top-performing team of the Eastern Conference. When all eyes are looking at the Conference Finals, Colorado centerman Nathan MacKinnon praised Edmonton forward Connor McDavid.
When the two rivals from the West meet on Tuesday, MacKinnon shared that the game has nothing to do with him besting McDavid. Instead, the professional centerman thinks McDavid is the best in the league, and to topple the Oilers, the Avalanche would likely take their entire rooster to outperform McDavid first.
'I think he's the best, I've said it' says MacKinnon about McDavid
Aside from singing high praise for his supposed rival, the Canadian professional also made a reference to NHL's revenue-sharing structure. Such a structure allows fewer salaries coming off to players when the league had more incoming revenue.
"Hopefully, that (storyline) gets more viewers and lowers escrow (for players), but other than that I don't care," MacKinnon said. "I'm not really thinking about (McDavid) a whole lot, but obviously I see that stuff. I think he's the best, I've said it. I think he's been the best for a little bit now and it's going to take a full team effort to stop him."
McDavid responded to the alternate captain's comments which were addressed about him. The Edmonton team captain applauded the entire Colorado matchup.
"They're a good team over there. I've learned that over the last couple of years. This year is no different. They've got some real good players and they're really good all around," the 25-year-old said.
Many NHL enthusiasts deemed the exchange of praise as downplaying each other. However, no matter how much the downplaying exchange took place, it will likely not going to detach the excitement when both NHL powerhouses of the Western Conference risk it all for a spot in the final.
Both teams are top-performing teams in the conference. Colorado's average goals per game so far are 4.33, while Edmonton had a slightly lower count of 4.30. The Avalanche had two of their high caliber players, such as MacKinnon and defenseman Cale Makar. The Oilers, on the other, had McDavid and left winger Leon Draisaitl.
"There's a lot of similarities between MacKinnon and McDavid. But at the same time, they're very different playing styles. McDavid's very good off the rush and very fast and he's got the quick steps right at the beginning. They're both such electric players and McDavid's been the driving force for them as well as their other their other top guys. He'll be a good test, but we're all excited," Makar said.
"I think we're just excited. Obviously, this is a place (in the conference final) that personally I've never been before. But we have a lot of guys on our team that have experience with this, which is good. So I think we're just excited to get going."
Avalanche goaltender Darcy Kuemper shared the exact two cents as Makar and appeared excited to take on their conference rival.
"It's a fun challenge for sure. He's an electric, dynamic player. And he's creating every time he's on ice," Kuemper said. Like Cale said, there's similarities between their games but at the same time, they're different players. It's a fun challenge. You want to face the best players in the world and looking forward to it."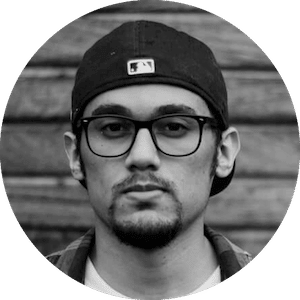 Gus Anderson
Gus Anderson is a gambling wizard. As a kid he dreamt about becoming a Tennis, Hockey and Golf professional but ended up as a gambling professional with focus on both sports & casino.