Avalanche earn 4-0 win over Oilers, lead series 2-0 in Western Conference finals
June 4, 2022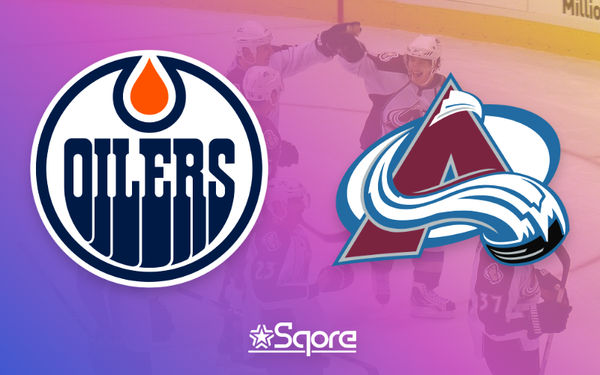 Edmonton Oilers fell behind 2-0 in the best-of-seven Western Conference finals after Thursday's 4-0 loss to the Colorado Avalanche. Since the start of the NHL postseason, Connor McDavid has dominated. Even so, he can feel the pressure to perform.
Colorado, however, is demonstrating why it's such a powerful team by having players who can step up and contribute at any moment in different situations.
The Avalanche's Mikko Rantanen had 36 goals during the regular season but only one in their first 10 playoff games, scoring an empty-netter to defeat St. Louis 6-3 during the second round. By providing 10 assists, he had been an effective playmaker, but scoring had been a challenge for him.
Artturi Lehkonen also displayed great confidence. Lehkonen scored the first goal of Game 2, but his contribution goes beyond the scoreboard. Defensively, he is a tough forechecker and an all-around reliable player.
It's going to be a grueling battle for Edmonton as it is difficult to rally from 2-0 down in a series against any team. The task is downright daunting with a team like Colorado.
In Game 1, the Oilers came close to matching the Avalanche goal. However, they were outclassed in Game 2. Avalanche controlled the play, created chances off the rush, rolled behind the Oilers' defense, and entered the offensive end at will.
Game 1 of the series saw McDavid score a goal and three points. He failed to make much of an impact in Game 2 against a tenacious Colorado squad that dominated with rush chances and transition play.
Oilers coach Jay Woodcroft tried to start Game 2 with different lines for McDavid and Leon Draisaitl, spreading out his top skaters. McDavid was paired with Evander Kane and Zach Hyman, while Draisaitl partnered with Kailer Yamamoto and Ryan Nugent-Hopkins. Edmonton, however, failed to see the desired effect of the change.
Edmonton will at least be back on home ice for Game 3 which calls for serious adjustments.
Post-game interview
Oilers is in its third playoff series, and it's the third time the team has been down by multiple goals in Game 1. In the postseason, it was the fifth time they were two goals or more down at the beginning. There is no real solution to this problem, although everyone can acknowledge it.
"We did some things to move the chess pieces around," Woodcroft said. "We didn't do enough to make it hard on the opposing goaltender; we had some chances but not nearly enough. Tonight didn't go our way, but we'll go back to the drawing board."
"I probably haven't been at the top of my game here," McDavid said. "They've done a good job limiting our chances. They found a way to break through [tonight]. We didn't."
"I thought we played a good first," defenceman Tyson Barrie added. "There's just a bit of a stretch in the second there where they got one and we compounded it. They got two, they got three. And that's momentum. That's how this team rolls. We've got to do a better job at when they do get one, we've got to stop the bleeding."
It's almost as if they waited for the urgency to kick in before closing the gap. They have tried this strategy in the past. Maybe it would work again. But they played with fire too often, which could also result in burns.
On Saturday, Game 3 will take place in Edmonton, where the Oilers hope to take advantage of their home crowd.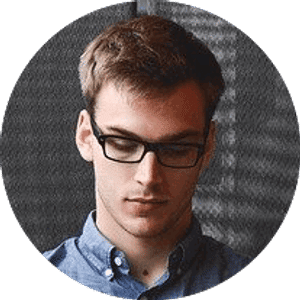 Jake Williams
Jake Williams is a sports gambling expert. He's been writing in the sports betting and DFS industry for over a decade. He specializes in MLB and NBA, along with College Basketball and College Football.