Auburn's Jabari Smith favorite No. 1 pick candidate for Orlando Magic
May 19, 2022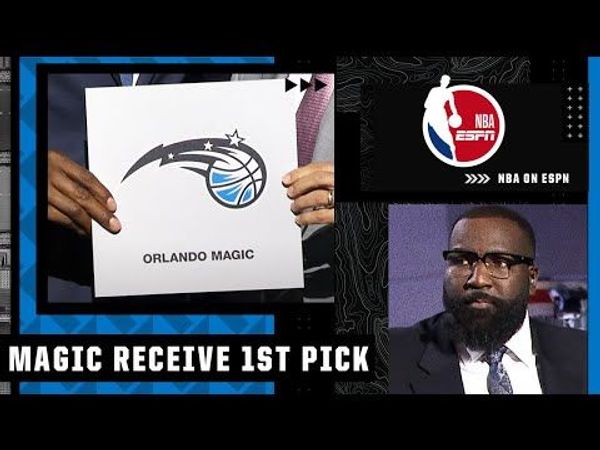 The ping pong balls went the Orlando Magic's way on Tuesday night. After finishing with a 22-60 record, the team secured the No. 1 pick in the 2022 NBA Draft. Orlando will have the opportunity to select the best players in the draft on June 23, and it is most likely to be Auburn forward Jabari Smith.
Smith is the favorite to be the first pick. However, there are other players that stand in his way to being the first overall pick. One of these is Chet Holmgren from the University of Gonzaga. The 7-foot center is considered a serious contender.
Jabari Smith's draft stock
Smith has been the favorite to be the first pick for most of the season. He was a pure shooter who led Auburn to its best season in program history. The 6-foot-10 shot 42 percent from the three-point range during his college career. His ability to develop his shooting touch should translate well to the NBA.
Sports Illustrated's Jeremy Woo identified Smith as the best player available in his latest mock draft. Woo noted that Smith has a high floor and a sky-high ceiling. He also said he was the type of player that teams would be most afraid of passing up.
According to the mock draft, Smith has the potential to become a "near-impossible cover" for any team by the time he reaches his prime years. Aside from being a skilled shooter, Smith also has strong instincts.
"He has strong instincts and few bad habits, and as he continues to add to his scoring repertoire, Smith could be a near-impossible cover by the time he hits his prime years," Woo said.
After Orlando won the lottery, many people believed that Smith would be the first pick. He had been listed as a -110 favorite before the odds changed to -125 on SI Sportsbook.
As Orlando is slowly building a solid core of young players, Smith could be the player that the Magic need to help improve their offense.
Chet Holmgren as another top pick
Holmgren, who is listed at 7-foot, is considered a polarizing prospect due to his slim frame. During his freshman season at the University of Gonzaga, he showed off his ability to play both inside and outside. He shot over 60 percent from the field and blocked over three shots per game, which is fourth-most in the country.
Holmgren is still considered a potential first-round pick due to his high draft status. In his latest mock draft, he was selected by the Thunder as the No. 2 overall prospect. According to Woo, NBA teams focus more on his performance against quality big men than his impressive individual statistics.
"Holmgren is gifted in many areas, and his statistical case is undeniably strong," Woo praised the 7-foot center. "But NBA teams are placing more weight on what he did against teams with quality bigs than the way he dominated lesser ones in conference play."
Concerns about Holmgren's potential to translate to the NBA recently arose due to his small stature and lack of experience in playing against bigger men. That being said, he could still be a great fit for the Magic.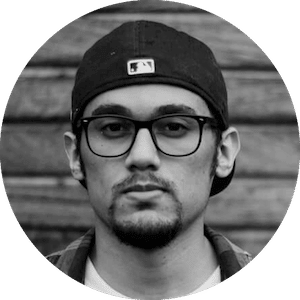 Gus Anderson
Gus Anderson is a gambling wizard. As a kid he dreamt about becoming a Tennis, Hockey and Golf professional but ended up as a gambling professional with focus on both sports & casino.