Arizona's Mathurin declared eligible for NBA draft
April 16, 2022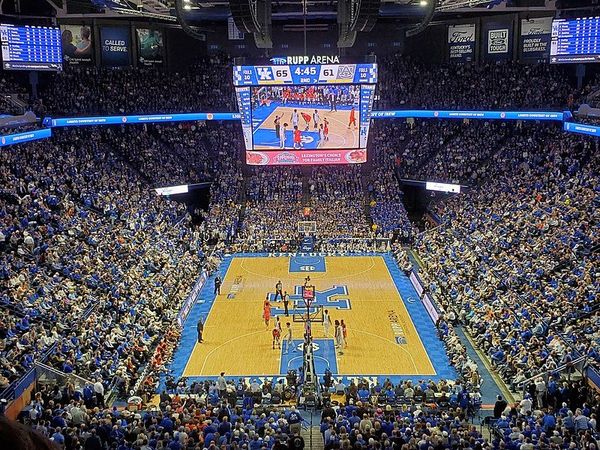 Bennedict Mathurin, a sophomore at Arizona Wildcats, has declared his eligibility for the NBA 2022 Draft. On Wednesday, April 13, Mathurin's choice was made public via social media on his Instagram account. He claims that playing in the NBA is his dream and that he is ready to take a step ahead by making this decision.
Mathurin did not forget to thank a number of people for their contributions to this decision. One of them is former Arizona head coach Sean Miller and current Arizona head coach Tommy Lloyd, who have allowed Mathurin to get a lot of experience on the team.
The same may be said for the other Wildcats programs. Mathurin also thanked his family and friends for their unwavering support throughout his work in Arizona. He also considers Tucson to have the best fan following in the country and has embraced him with open arms.
Mathurin's background
Mathurin, a Montreal native, also participated in Latin American NBA Academy before being named a four-star recruit in 2019. Mathurin played hockey and soccer before focusing on basketball and joining the Arizona Wildcats.
He played for Arizona for two years and had a fantastic season in 2022. Mathurin leads the team with 17.7 points per game, 5.6 rebounds, 2.5 assists, and a 45% field goal percentage in 37 minutes of play. Mathurin also provided one of the tournament's most memorable moments by dunking over TCU center Eddie Lampkin Jr., who stands six feet ten inches tall.
He was a significant player for Arizona, notably when they won the Pac-12 regular-season and tournament titles, as well as the #1 seed in the NCAA Tournament. Mathurin was able to get Arizona to finish the season with a 33 – 4 record at the time. As a result, Wildcats advanced to the Sweet 16 before losing to Houston Cougars 72 – 60.
The 6-foot-6 guard was voted Pac-12 Player of the Year, second-team All-American, Wooden All-American Award, and Most Outstanding Player of the Pac-12 Tournament during his two-year career with the Wildcats.
Mathurin was selected to represent Team Canada at the FIBA U19 World Cup in Latvia last summer. He scored 16.1 points and grabbed four rebounds in that game. He also scored 30 points in two tournaments, one against Japan and the other against Serbia. Team Canada won the bronze medal against Serbia, with Mathurin going 11-for-11 from three-point range and 9-for-10 from the free-throw line.
Tommy Lloyd on Mathurin
Mathurin was characterized as a "really gifted person" by Lloyd, the Wildcats' head coach. He'd noticed it ever since he first saw Mathurin's game. "When I first saw him, he was a little man, slender, athletic, and uneducated. However, when he began learning to shoot the ball, his abilities continued to grow," he recalls.
Lloyd stated in a conversation with Mathurin that he had a two-year strategy to improve Mathurin's abilities. Given that this is Mathurin's second year, he doesn't want to put too much pressure on Mathurin to be flawless and perform well in every game in order to make the NBA.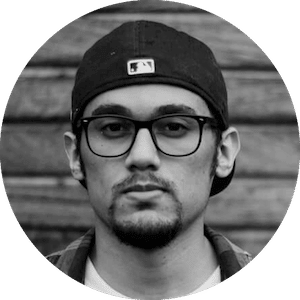 Gus Anderson
Gus Anderson is a gambling wizard. As a kid he dreamt about becoming a Tennis, Hockey and Golf professional but ended up as a gambling professional with focus on both sports & casino.