Anthony Hernandez vs Josh Fremd Pick & Prediction
April 7, 2022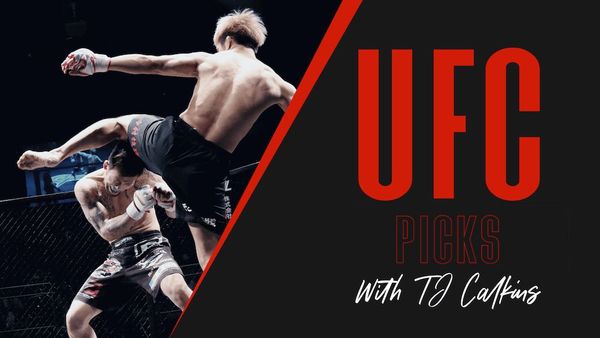 Anthony Hernandez -195 vs Josh Fremd
✅ Josh Fremd makes his UFC debut, and and it will be an uphill battle to be a successful one. He is a wrestler that does bring some power. That power is his path to victory in this fight, but it is an unlikely event to come to fruition. While Fremd is a wrestler, I do not believe that will be an area of advantage in this fight. I believe he is the more likely fighter to be taken down. What's worse is that once he is taken down, I believe there is a large gap in ability on the floor. Even if is Fremd landing some takedowns, his opponent will be the far bigger threat for a submission. That is not even the worst part for Fremd. He is an extremely hittable fighter that has had issues with that in much lesser promotions. His durability issues and problems with head movement will catch up with him. 
✅ Anthony Hernandez is not an elite by any means, but this is quite a favorable matchup for him. Hernandez has had durability issues at times, and while that may be true, I do not see that becoming an issue in this particular matchup. What we will see is a superior grappler that will be able to have his way in a favorable spot. He is not a fighter that has accumulated knock outs, but that does not mean he is not capable of doing so. Hernandez will be threatening a finish wherever this fight goes and for the duration. He will feel like he is hitting a stationary heavy bag with this opponent. 
✅ I fully expect a finish and the avenue of attack is the -125 ITD line for Hernandez. It is not the most value laden line, but there is enough value to make that the play. Look for Fremd to take his first of three losses in the promotion before being cut. I really do not foresee a long stay in the UFC for him.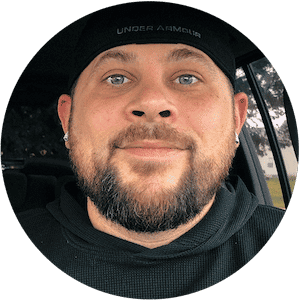 TJ Calkins
TJ Calkins was raised in a gambling loving household. He knew how to handicap horse races and follow line movements well before his tenth birthday. While sports betting remained a passion into adulthood, poker and Daily Fantasy Sports also became passions and remain as such today.