Angels vs. Astros: Framber Valdez outperforms Shohei Ohtani in MLB Opening Day 2022
April 9, 2022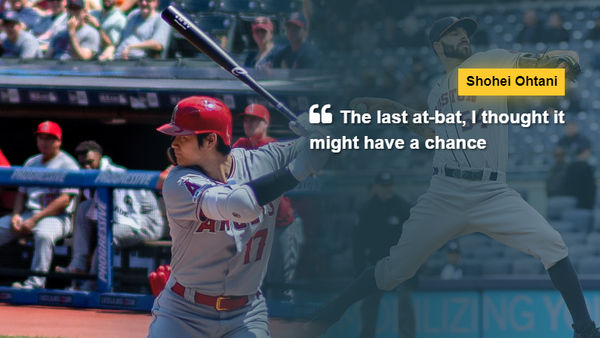 It was another new record for Los Angeles Angels' Shohei Ohtani as the reigning American League MVP, but it was also about the Opening Day pride of Houston Astros. This time, the Astros' Framber Valdez did a spectacular job of outpitching Ohtani with 6 2/3 innings of two-hit ball.
With Astros' 3-1 winning score over Angels on Thursday, Astros secured the title of the team with the longest Opening Day winning streak in the major league history, an achievement that validates what Astors have long been known for.
Valdez became the star of the night because of his massive contribution to his team's victory. The southpaw even took a one-hitter into the seventh inning against the Angels' star-studded line-up of Shohei Ohtani, Mike Trout, and Anthony Rendon.
His talents and skills are no surprise, especially to the former pitching coach Brent Strom who seemed to approve of retelling Trout's praise for Valdez repeatedly. According to him, Trout once witnessed Valdez's sportsmanship and what seemed to him to be the best curveball that he had ever seen.
Valdez calibrated after Anthony Rendon missed a go-ahead
Just like any other competition, the match also had a few of its tricky moments. Valdez's lead almost stalled in the seventh inning when the Angels' Rendon missed a go-ahead homer, a few inches down the line of the left field. Valdez saw this as a glitch on his part.
"When I saw the ball flying in the air, I got mad with myself that I didn't make my best pitch," confessed the Dominican baseball scene-stealer. "I just took a deep breath and threw my best pitch."
However, Houston manager Dusty Baker saw Rendon's fly as a mistake from the other end. "We were all blowing that ball foul," he stated.
Ohtani was first to throw Angels' first pitch of the season
Ohtani and the Angels did not win the Opening Day match. However, it is almost always historic what the Japanese-native champion does. This time, he amazed the league by becoming the first player in major league history to make the Angels' first pitch of the season. His first pitch was a reliable fastball at 99 mph to José Altuve. In addition, he got to witness the Angels' first pitch as the leadoff hitter at the plate.
Ohtani made 80 pitches in 4 2/3 innings, sparing only a two-out RBI single by Alex Bregman in the third inning. He struck out nine. It was the most number made by an Angels starter on Opening Day since Jered Weaver scored a 10 back in 2012.
"The last at-bat, I thought it might have a chance," Ohtani said through a translator. "Overall, I'm pretty satisfied with how I felt at the plate, even though the results weren't there."
"Shohei, once again, nothing is too big for him," the Angels manager Joe Maddon said. "Nothing is too quick for him. I thought he looked really good. … I loved our effort. I loved everything about us today."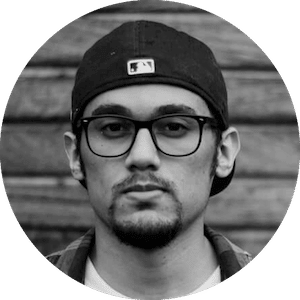 Gus Anderson
Gus Anderson is a gambling wizard. As a kid he dreamt about becoming a Tennis, Hockey and Golf professional but ended up as a gambling professional with focus on both sports & casino.