All-Star Paul O'Neill's No. 21 jersey to retire on Aug. 21
August 20, 2022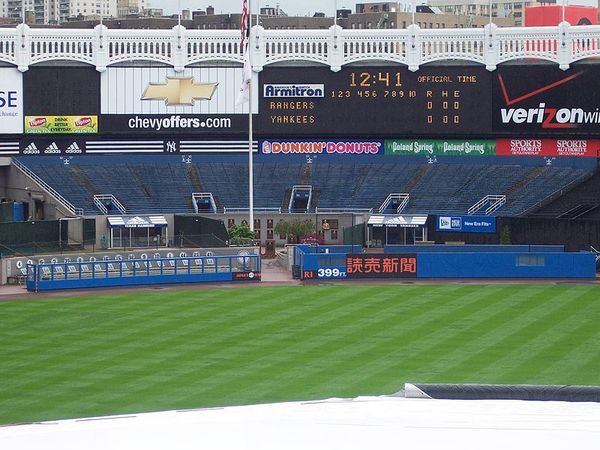 The New York Yankees announced on Tuesday that they will retire Paul O'Neill's No. 21 jersey on Saturday, August 21, at Yankee Stadium's Monument Park.
O'Neill played for the New York Yankees from 1993-2001 and he will become the first Yankee player since Derek Jeter to have his number retired. This means that he will become the 23rd Yankee to receive the honor.
Other Yankees from O'Neill's playing days that have had their numbers retired are Don Mattingly (No. 23), Andy Pettitte (No. 46), Jorge Posada (No. 20), Mariano Rivera (No. 42), Bernie Williams (No. 51), and manager Joe Torre (No. 6).
"It's the highest honor that I've ever been given in baseball," O'Neill said.
"I don't really know how to explain it. It's on my mind all day, and it keeps replaying over and over again, just how cool this is. To know that there's a generation of people who associate my name with that number to me is very special."
O'Neill, now 58, was selected by the Cincinnati Reds in the fourth round of the 1981 MLB Draft. He was then transferred to the Yankees in the 1992 season.
His MLB career began in Cincinnati from 1985 to 1992. Then, from 1993 through 2001, he was playing as a right fielder for the New York Mets. O'Neill accumulated 281 home runs, 1,269 RBIs, and 2,105 hits throughout his 17 seasons in the major leagues. His lifetime batting average is .288.
O'Neill was an important member of four World Series-winning Yankees teams after he won the AL Batting Title in 1994 with a batting average of .359.
On August 21, prior to the Yankees' matchup with the Toronto Blue Jays, "Paul O'Neill Day" will be celebrated.
O'Neill has earned a summer ceremony twice in the past 10 years. His first ceremony was when he received a Monument Park plaque in 2014.
O'Neill's reflections
O'Neill has shared his reflection regarding the retirement of his number. He began his writing with his recollection of when he stood in front of Monument Park.
"From my position in right field, I could see Monument Park, a hallowed ground located behind the left-center-field fence at the old Yankee Stadium," O'Neill wrote.
"That was the place where legends like Babe Ruth, Lou Gehrig, Joe DiMaggio and Mickey Mantle have been honored with monuments and other Yankee greats have been celebrated with plaques."
He continued by sharing his reaction when the Yankees called him in 2014 about receiving a plaque.
"Then the Yankees called me in 2014 and said they wanted to honor me with a plaque in Monument Park. Oh, man. I was in baseball heaven," he added.
"This kid from Columbus, Ohio, somehow had a place next to the greatest players in Yankees' history. I was truly humbled and truly content."
Furthermore, O'Neill wrote that he was already very happy but never expected that it was not the end. He said that he discovered that "there are different levels of baseball heaven" when he received a call in February 2022.
"But when I thought about the fact that my number 21 was being retired by the Yankees, the most successful and recognizable baseball team of all-time," O'Neill said, "I shook my head and reflected about how rare and phenomenal that was."
O'Neill ended his recollection by saying, "It's the greatest honor a player could receive."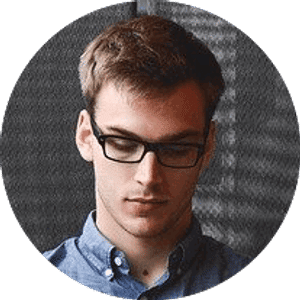 Jake Williams
Jake Williams is a sports gambling expert. He's been writing in the sports betting and DFS industry for over a decade. He specializes in MLB and NBA, along with College Basketball and College Football.