Alabama football: Nick Saban seeks greater parity in college football
May 15, 2022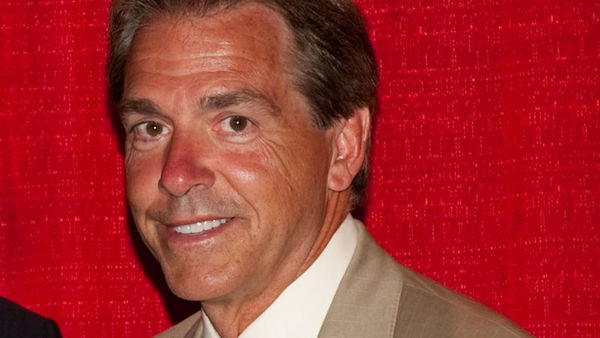 While appearing on The Finebaum Show, Alabama head football coach Nick Saban expressed his thoughts on the lack of parity. Saban asserted that the parity issue in college football has always existed and that it should be addressed.
He expressed his concerns to Paul Finebaum, and his phrasing sparked a criticism. "One of the things I like to see us be able to work back to is everything in college football has always had parity," Saban said.
"I don't think we have that balance right now which could affect the parity of college football and college athletics as a whole. I know we've got a lot of good people working on it, and I'm sure they'll come up with a good solution."
NIL policy contributes to parity gap
According to Sports Illustrated, the rollout of the name, image, and likeness (NIL) policy appears to have intensified the parity gap. Programs with more resources have used it to attract players to transfer, be it through local endorsements or booster-driven "collectives" that raise money for NIL spending.
Saban also criticized the rising popularity of NIL which has been a hotly debated issue this offseason, even in Congress. Saban stressed that he is not opposed to NIL, but mentioned that it is way off the mark when NIL starts to determine where a recruit attends school.
"I think a lot of people criticize the NCAA, but because of a lot of the laws passed, the NCAA really has a difficult time — if they don't get protection from litigation — to even enforce some of the rules they have," Saban said.
"I think that is where the transfer portal came from. People had to sit out, but everybody applied for a waiver. And if they did not get a waiver, they sued. Eventually you just say enough is enough and you pass a rule that everybody can transfer whenever they can.
As per the Sporting News, even with the College Football Playoff expanding the quantity of teams selected to compete for a national title to four from two in the Bowl Championship Series era, parity has been an issue. Only 13 schools have made the College Football Playoff in its eight years of existence, with only six reaching the national championship game.
Mixed responses
According to reports, many Alabama football fans agree with Saban. Several other schools' fans, coaches, and administrators feel the same way. The NCAA has reportedly neglected all of college football, resulting in the unfettered use of NIL deals and major lineup turnovers via the Transfer Portal.
Those in power have suggested that something should be done about the transfer situation. For instance, according to Iowa AD Gary Barta, transfers should stay a year. Meanwhile, Oklahoma State men's basketball coach Mike Boynton agrees that the NIL isn't being used properly.
Lane Kiffin, the head coach at Ole Miss and a former assistant under Saban, thought his former coach's remarks were interesting.
"I love the [GOAT] but Coach ………. U feeling Ok?? @AlabamaFTBL," Kiffin tweeted.
Saban previously coached at LSU from 2000 to 2004, earning a BCS national championship in 2003. He came to Alabama in 2007 after a dismal NFL career with the Miami Dolphins. The Crimson Tide have shown in nine national championship games and won six of them in the last 15 seasons under Saban.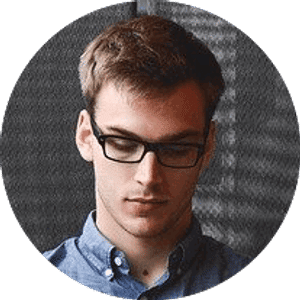 Jake Williams
Jake Williams is a sports gambling expert. He's been writing in the sports betting and DFS industry for over a decade. He specializes in MLB and NBA, along with College Basketball and College Football.