Yankees place Aroldis Chapman on injury list due to tattoo infection
August 28, 2022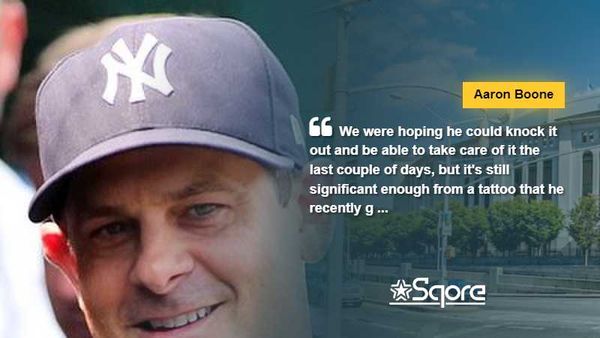 Aroldis Chapman reportedly hasn't played since the game against the Blue Jays on Aug. 19 due to an infection in his leg from having a new tattoo. The infection forced the New York Yankees to place Chapman on the injured list.
Yankees manager Aaron Boone disclosed the news in a statement, stressing that the infection occurred in Chapman's leg.
"It hasn't been non-pitch the last couple of days, he's got an infection in his leg right now. So we were hoping ... to take care of it the last couple of days," he said.
Boone further said that the condition is severe, which requires Chapman to stay in hotels and be treated with medications and antibiotics on a regular basis. Chapman is also said to have visited a doctor in Oakland.
New York Sportsbooks and MLB Betting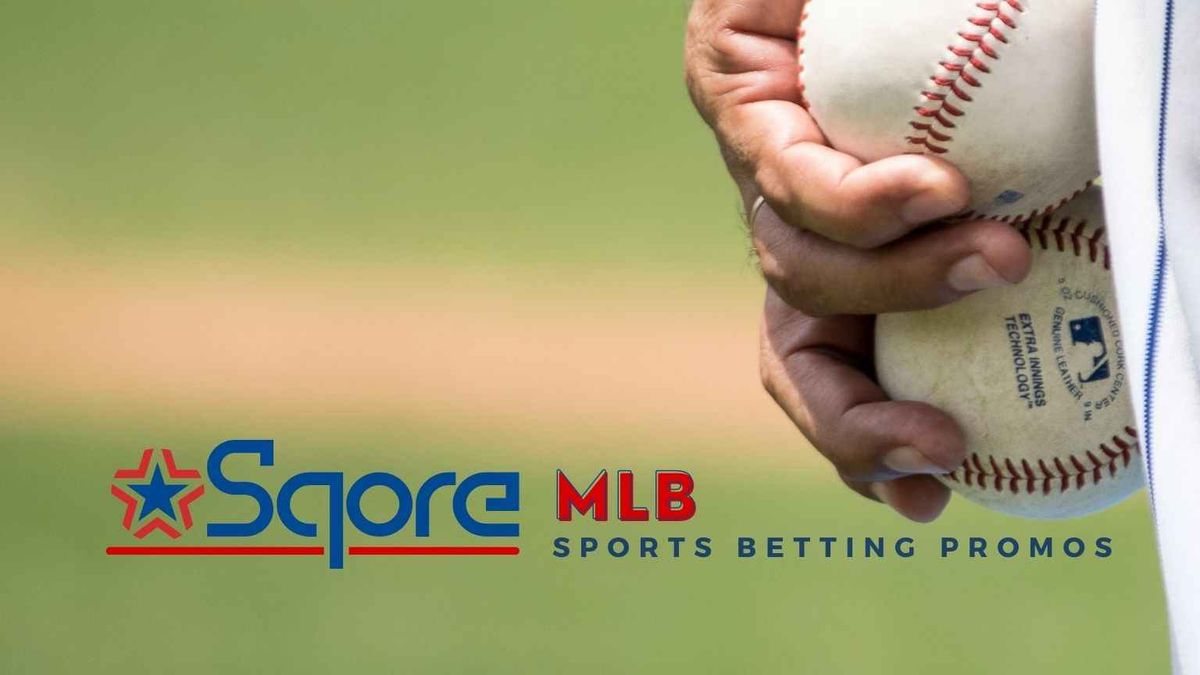 Want to be on the Yankees and on other MLB teams? We have compiled a list of the best MLB sports betting promos available and a top ranking with what we believe are the most prominent sportsbooks in New York.
Some of the MLB Promos and NY sportsbooks you can claim right now are: 
"It's still significant enough from a tattoo that he recently got, he got a pretty bad infection in there. So, he was actually at the hotel yesterday [Friday], still back at the hotel now."
"We're treating him with antibiotics and things like that. So he's got an infection that he's dealing with that's going to force him on the IL," Boone added.
Chapman's performance had declined since last season prior to his infection. According to reports, Chapman had the greatest ERA at 4.70, walk rate at 16.2, and strikeout rate at 25.7, the lowest in his career.
When they arrived in Oakland, Boone claimed that Chapman's new tattoo had already begun to bother him. Asked about the tattoo infection, Boone replied it was Chapman's bad luck.
"I don't have tattoos. I don't know. So, I mean, that's a personal choice ... usually a pretty safe thing to deal with," he said.
"This is more of an unfortunate situation that it has turned into an infection. My focus is on trying to get him right and healthy."
Boone's expectation for Chapman
Boone then expressed his wish for Chapman's quick recovery, especially given how the infection has reportedly worsened in the few two days.
"Hopefully he's good in several days," Boone said.
"We can backdate this a few days. But we got to get our arms around it and get the infection out of there, because it's gotten a little bit worse over the last two days."
When questioned before the game on Saturday, Boone said he could not think of anyone to take Chapman's place on the roster since there wasn't enough time.
"We'll just kind of monitor the situation today," he said. "If we need something for [Sunday], maybe [we'll] cross that bridge."
Boone, though, didn't make a roster change on Saturday because the team anticipated Clay Homes' return from the injured list on Monday.
Chapman apparently isn't the only Yankees player to report injuries. On Friday night, Jose Trevino was also taken from Friday's game after being hit on the right big toe, according to reports.
"Getting hit by a baseball hurts; shake it off and come back," Trevino said.
As a result, Kyle Higashioka took over for Trevino in the ninth inning on Friday night, and Higashioka began at catcher on Saturday.
Although Trevino is suffering from his injuries, the team is relieved that the X-Rays came out negative.
"Hopefully it's something that's just a day-to-day thing," Boone remarked. "Fortunate that we hopefully dodged something serious."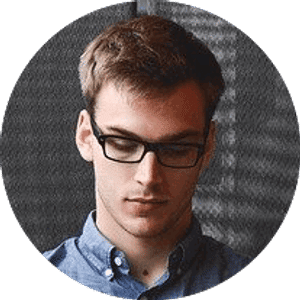 Jake Williams
Jake Williams is a sports gambling expert. He's been writing in the sports betting and DFS industry for over a decade. He specializes in MLB and NBA, along with College Basketball and College Football.