USADA bans Dryden McKay for six months over Ostarine consumption
April 19, 2022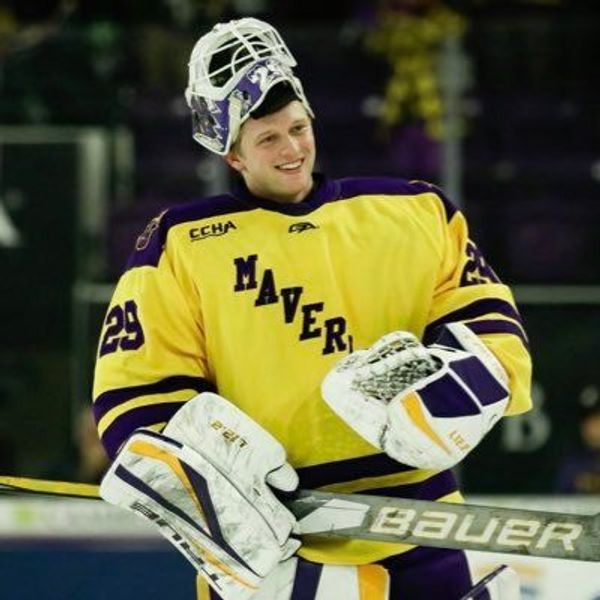 The US Anti-Doping Agency (USADA) has suspended Hobey Baker Award winner Dryden McKay for six months. On January 23, McKay was notified that he tested positive for a performance-enhancing drug, Ostarine.
After establishing the source of the contaminated substance, an independent arbitrator lifted McKay's suspension on February 3. He was then cleared to play by the NCAA. The governing body of college sports said they were fully aware of McKay's situation and cooperated with the athlete.
After reaching the NCAA finals, the Minnesota Mavericks lost to the Denver Nuggets, and McKay was then suspended for six months by the USADA after further investigations. With the six-month ban given to the 24-year-old goaltender, he could be missing his next season with the Mavericks.
If the source of the substance had not been identified, McKay would have faced a four-year suspension. His lawyer said the athlete was at minimum fault because they figured out where the Ostarine came from.
"The only reason we got the reduction is because we figured out where it came from, and his degree of fault was very low. He'd been very careful about looking at the label," Paul Greene said.
McKay's comment on positive test
The American-born Canadian goaltender was tested after being selected as an alternate for the US Olympic team. He was required to take a drug test as a result.
An investigation conducted by the USADA revealed that McKay took a supplement contaminated with the same amount of the Ostarine detected in his test.
In a statement, McKay said that he unknowingly took a supplement that contained Ostarine, which was a substance he had never heard of before.
"On February 1, much to my surprise, I was notified that my urine sample was contaminated with minute levels (trillionths of a gram) of a substance I had never heard called Ostarine," McKay said.
The 5-foot-11 goaltender also noted that the small amount of the substance rendered it useless as it only provided him with little to no performance-enhancing benefit.
"The level was explained to me by my attorney, as so small it is comparable to a grain of salt in a swimming pool, therefore providing NO performance enhancing benefit to me whatsoever," the 174-pound goaltender continued.
McKay said he took the supplement for 10 days to boost his immune system and prevent COVID-19. He became aware of the source of the contamination after all of his supplements were sent to an independent laboratory for testing.
During the investigation, McKay was suspended from January 31 to February 2. He was not allowed to participate in any of the team's games.
The American Arbitration Association lifted the suspension on February 3, and the USADA included the six-month ban in its final ruling on March 23. McKay then had 20 days to respond to the charges, which he did on April 14.
McKay reiterated his innocence and said that he did not use performance-enhancing drugs. He added that he learned a lot about the dangers of taking vitamins and supplements due to their potential to cause positive tests. Despite his situation, McKay said he was still optimistic about his professional career and looked forward to getting back on the ice this fall.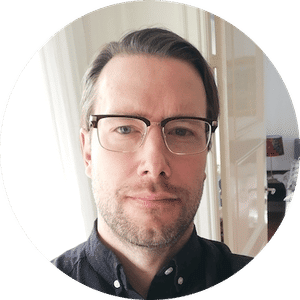 Martin Evergreen
Martin Evergreen is a sports betting professional who provides initiated betting picks and predictions. His main focus is on NHL picks, sportsbook promotions, and casino stories.