Tyrese Maxey carries Philadelphia to 1-0 lead over Toronto
April 18, 2022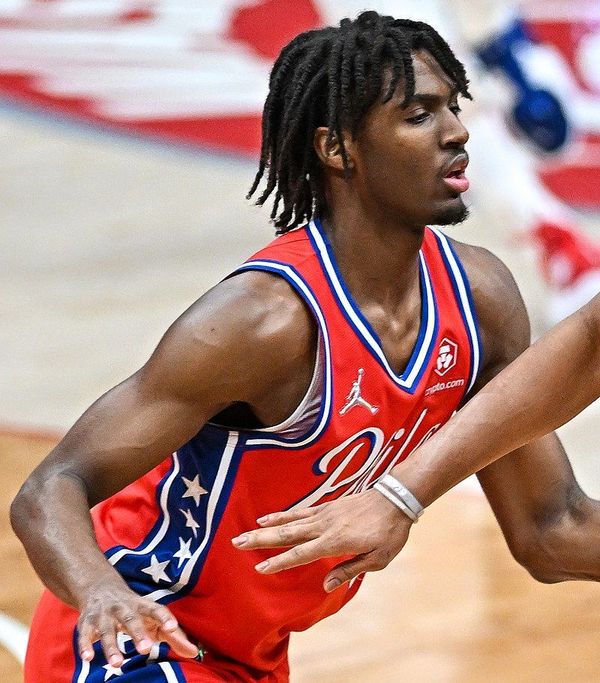 Tyrese Maxey-led Philadelphia 76ers have defeated the Toronto Raptors, who were led by Pascal Siakam, 131-111. The 76ers are now leading 1-0 in the series, thanks to Maxey carrying his teammates with a stellar display.
Maxey's historic performance
The Sixers came into the playoffs with a lot of pressure on their shoulders, but the team showed resilience throughout the game.
Maxey managed to take advantage of Toronto's emphasis on Joel Embiid and James Harden while maintaining a level of composure that belied his age. Aiding his team to an early 1-0 series lead was a historic performance by the 21-year-old.
"It's a testimony to the work," Maxey said in response to his jaw-dropping performance. "I always tell people the work that you put in when nobody else is around, early mornings, 6 a.m., late nights, it shows when you perform in front of thousands.
"That's one down, job's not done. I just go out here and try to do my best to help us win, I mean I do not get into all the shenanigans. I show up every day and do my job, that's what I tell my teammates."
Embiid harassed the Raptors' frontcourt with a 19-point performance and a double-double of 15 rebounds. Embiid and Tobias Harris both had double-doubles, but Maxey stole the show in this one with a game-high 28 points and 11 rebounds. Even after his 38-minute run ended, the audience was still shouting his name.
Maxey became the Sixers' youngest player ever to score 30 or more points in a playoff game. It was the second-highest scoring quarter for the Sixers in 25 seasons, as well, with 21 points. The only player with more points in a quarter during that period was Allen Iverson.
This game was a showcase of Maxey's true potential. He was, however, helped by the fact that Toronto's defense was compelled to deal with Embiid and Harden more. Still, his quickness allowed him to open up the Sixers' transition game by outrunning the Raptors.
Raptors' failure to contain Maxey
Following a series of failed attempts at keeping Maxey in check, the Raptors eventually trapped him late in the game. Maxey, however, continued to show a star-level display.
"I just went out there and tried my best for my team," Maxey said after the game. "That's really all I do every single night and try to be aggressive. [My teammates] told me I needed to be aggressive in this series and I tried to start out fast for us."
Maxey's performance in the first game of the series left Toronto with a tactical quandary. The Raptors were too focused on Embiid and Harden, leaving Maxey free to scramble their defense.
Raptors coach Nick Nurse now has to determine the most effective way to protect his team against the combination of Embiid, Harden, and Maxey, without forgetting Harris, who finished Saturday as Philadelphia's second-leading scorer.
"I think he found cracks in the defense and kind of our game plan," Raptors guard Fred VanVleet said. "Obviously we loaded up a ton on Joel and loaded up a ton on James and he was able to find success in the cracks and the creases.
"We just got to guard him better, give him a little bit more attention. He's a heck of a player. He had an amazing, almost damn near perfect game tonight, so give him credit. Obviously, we'll show him a lot more attention going forward."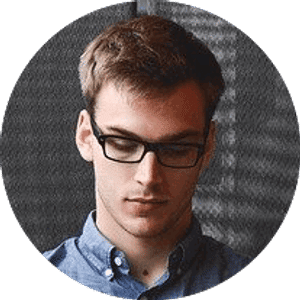 Jake Williams
Jake Williams is a sports gambling expert. He's been writing in the sports betting and DFS industry for over a decade. He specializes in MLB and NBA, along with College Basketball and College Football.