Tua Tagovailoa, Tyreek Hill lead Dolphins to 20-7 win over Patriots
September 12, 2022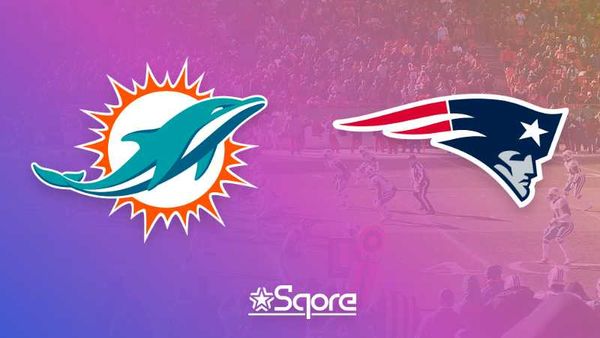 The Miami Dolphins defended their home turf to claim a 20-7 victory over the visiting New England Patriots. Leading the team to claim their season opener were quarterback Tua Tagovailoa and newly-acquired former Kansas City Chiefs wide receiver Tyreek Hill.
Tagovailoa led the team in passing after completing 23 out of 33 passes for 270 yards and made a single touchdown. On the other hand, Hill gave head coach Mike McDaniel eight receptions for 94 yards.
"There were a couple of times that he was No. 1. There were a couple of times he was No. 2, but he made a couple of plays and Tyreek is the same way," McDaniel praised.
"I think each and every game we'll do our best to feature him unless the defense has to fully commit to take him away, which is good news for the Miami Dolphins because we have some other playmakers, which you guys saw today."
Tough start for Patriots
The conclusion of Sunday's matchup in Miami wrapped in a humiliating manner for head coach Bill Belichick, who traveled earlier than the mandated schedule to "get acclimated" to the hot and blistering weather in South Florida.
Despite the early travel agenda, which reportedly was planned months ahead of the season opener, the Patriots could only score points after entering the last leg of the game. All New England's seven points were all made in the third quarter, which came after the Dolphins scored 17 points in the previous two.
"Well, it's obviously a disappointing start here. It was really a pretty even game. Two big plays, 14 points, really skewed the game," Belichick said.
Regardless, Patriots second-year QB Mac Jones had a remarkable play in the game, successfully hitting 21 out of 30 passes for 213 yards. Jones also contributed a single touchdown and interception for the team.
Great start for Dolphins
If anything that the win had proven for Miami is the fact that their lineup for this season turned out well, especially Hill, who was acquired in March in exchange for a trade package consisting of five draft picks.
Trading for the veteran WR might be a worthy investment this season for the Dolphins. McDaniel said the plan for the six-time Pro Bowler in the future is to "always get him involved."
"Tyreek made some plays. Our plan is always to get him involved," the first-year coach explained.
"Defenses can kind of dictate the terms, so you try to – this is a difficult game plan process with him in that regard because over the years he has been doing it for so long. Coach Belichick has done a ton of presentation, so you're not really sure how many times you want Tyreek at the point of attack."
Aside from Tagovailoa and Hill, other Dolphins players also had stellar plays on Sunday. Running back Chase Edmonds led Miami's rushing with 12 attempts for 25 yards. Edmonds also recorded four receptions for 40 yards, trailing only 29 yards behind WR Jaylen Waddle, who also made four receptions.
The Dolphins will play the Baltimore Ravens on September 18, while the Patriots will take on the Pittsburgh Steelers the following day.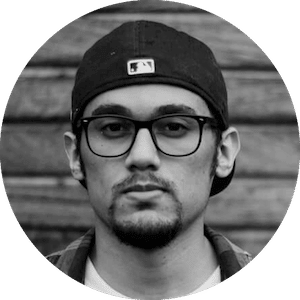 Gus Anderson
Gus Anderson is a gambling wizard. As a kid he dreamt about becoming a Tennis, Hockey and Golf professional but ended up as a gambling professional with focus on both sports & casino.