Tony Vitello receives four-game suspension, Josh Elander to lead Tennessee
April 18, 2022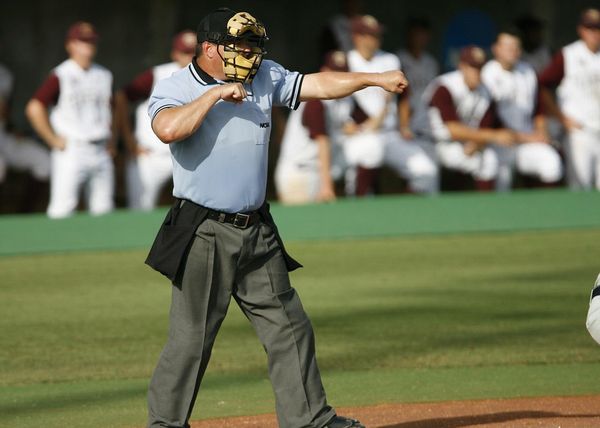 Top-ranked Tennessee Volunteers will play their final game of the series against the Alabama Crimson Tide on Sunday without pitching coach Frank Anderson and head coach Tony Vitello.
Vitello was suspended for the game after he confronted an official during the first inning of Tennessee's 9-2 victory over the visiting Alabama.
Anderson and Vitello will not be able to coach the game due to their actions during Saturday's contest. The Volunteers were still waiting for more details about the possible suspensions resulting from the incident.
"Head coach Tony Vitello and assistant coach Frank Anderson will not be available to coach in today's game vs. Alabama," the Vols' statement read. "We are still waiting on final information regarding potential additional suspensions stemming from Saturday night's ejections."
Following his ejection, Vitello was suspended by the NCAA for four games. Other than the series finale against the Crimson Tide, he will return to UT's game on April 24 when the team visits Florida. Meanwhile, Anderson was suspended for one game. The pitching coach will be back on the sideline for the team's next game on Tuesday.
Vitello's ejection
Before the incident, there had been tension between Vitello and Jeffrey Macias, who was serving as the umpire for the game between the Volunteers and Texas in last year's College World Series. During that game, Macias ejected former Tennessee assistant coach Ross Kivett.
After retiring in the top of the first inning, Tennessee starting pitcher Chase Dollander got hit in the elbow by a comebacker by Alabama's third baseman, Zane Denton.
Anderson then ran out to the field to check on his pitcher. He was then ejected by home plate umpire Macias after he showed aggression. Vitello then joined the brawl after Anderson was ejected. The head coach took off his hat and bumped Macias, which led to an ejection and most potentially a suspension.
Vitello had been ejected from various games before. In 2018, he was suspended for two games after he got into a heated argument with an official during a game against Kentucky. He was also suspended for the team's next two games against another powerhouse rival, the Vanderbilt Commodores.
It was the first time Vitello was ejected from a game since April 16, 2021, against the Commodores.
Josh Elander to lead Tennessee
Assistant coach Josh Elander served as the team's interim head coach during the team's victory over Alabama on Saturday. He will lead the Volunteers in their next four games.
Elander said that he was glad to have the opportunity to work with the suspended head coach.
"I'm glad Tony does it [usually], I mean, to be honest," the 31-year-old interim coach said. "It's just a lot of things going on.
"Like usually, hey, I'm coaching at third, running the offense — you know, got to check out the outfielders' depths, maybe some matchup deals. And then all of a sudden, you know, I kind of had to focus up at times — like, 'What are we gonna do with the pitching' or whatever it may be."
Elander also praised the team's performance during the game against Alabama. He said the players responded well to Vitello's absence and stayed focused on their tasks.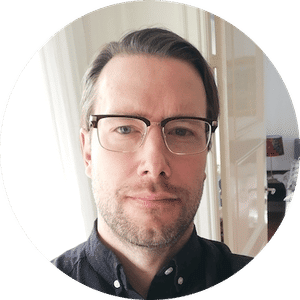 Martin Evergreen
Martin Evergreen is a sports betting professional who provides initiated betting picks and predictions. His main focus is on NHL picks, sportsbook promotions, and casino stories.