Tom Brady has 'unfinished business' against Saints, says sports pundit
September 15, 2022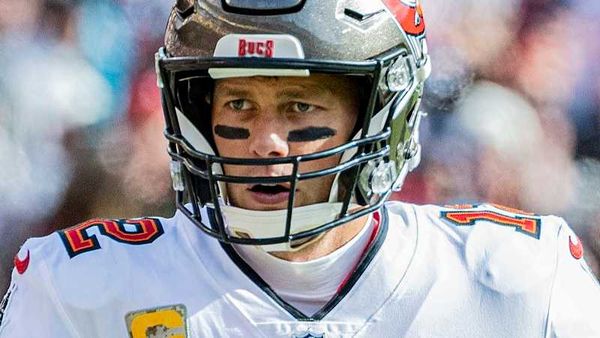 After a triumphant season opener against the Dallas Cowboys 19-3, the Tampa Bay Buccaneers will play the New Orleans Saints on September 18. The AFC South rivals are bound to meet, but it remains to be seen whether veteran quarterback Tom Brady and the Bucs would be able to walk out of Caesars Superdome as the victor.
The Buccaneers outplayed the Saints last season, leading far in the NFC South with a 13-4 record. After a divisional win over New Orleans, Bruce Arians' men also beat two other rivals, the Atlanta Falcons and the Carolina Panthers.
However, throughout all four encounters with the Saints since Brady's arrival in 2020, the QB and Bucs had never won any games against their divisional arch-nemesis. They trailed far behind the Saints with the total scoring across these four games 117-53. In 2020, Tampa Bay also had a devastating 9-0 defeat at home to New Orleans.
Saints head coach Dennis Allen with his men is ready to face Brady and the Buccaneers this week to spoil the seven-time Super Bowl champion's plan on finishing his season on a high note.
Brady's 'unfinished business' vs. Saints
In FOX Sports' Undisputed alongside co-host Shannon Sharpe, Skip Bayless was certain that Brady's return to the NFL this year involved certain unfinished business with New Orleans. The sports pundit added that Brady, who retired and unretired himself this year wanted to settle the Bucs' 0-4 against the Saints.
"I told you when Brady decided to come back, which I knew he would, he talked about 'unfinished business,'" Bayless explained.
"And to me, a part of that unfinished business, even though he's all about the postseason, starts with this game Sunday at New Orleans because he's 0-for-4 against them in the regular season. Part of unfinished is, 'I'm going to sweep them,' if in fact this becomes Tom's last year."
The Saints had a great start this season with a 27-26 win over the Falcons. Despite this, Allen acknowledged that taking on the Bucs, whose season opener win was decorated with zero touchdowns from the enemy team might be a quite challenging feat.
"We play extremely hard against those guys because we know it's a huge challenge every time we go against them," Allen said. "They have an extremely talented offense and the best quarterback to ever play the game."
The Saints delivered a sloppy performance against the Falcons and wrapped up the game with a close win. Allen admitted this and is aiming to get better ahead of playing the Buccaneers, saying "We're going to have to play much better this week if we expect to win."
For the Bucs, they finished Week 1 with an explosive performance. Brady completed 18 out of 27 passes for 212 yards and had one touchdown and one interception. Sharpe said the odds of the Bucs winning in New Orleans are great.
"I think with Tom [Brady] being able to do what he did on Sunday and the Tampa offense being as versatile as they were, I think this is the first time they're going with an offense that's versatile enough to confuse," Sharpe said. "And so now, [the Saints] just can't pin their ears back and get after Tom."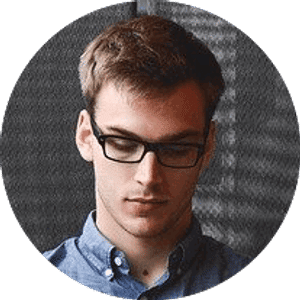 Jake Williams
Jake Williams is a sports gambling expert. He's been writing in the sports betting and DFS industry for over a decade. He specializes in MLB and NBA, along with College Basketball and College Football.