Tom Brady has 'no retirement' plans, analyst weighs in
October 22, 2022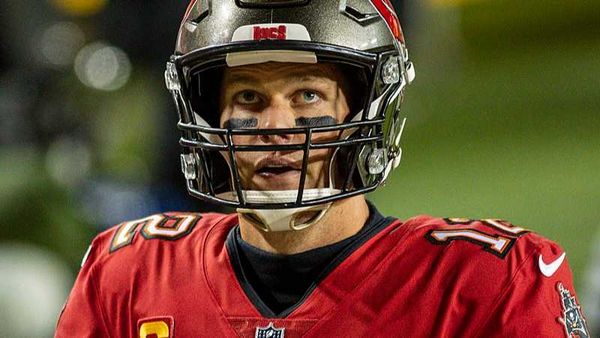 On Thursday, Tom Brady announced that he has no immediate plans to retire. Although the remark didn't suggest that he planned to play for the 24th season, Associated Press' NFL writer Rob Maaddi NFL made some speculations about Brady's 2023 season.
Before changing his mind, Brady was planning to retire this previous spring. According to Maaddi, if Brady decides to continue playing, he will be a free agent.
The Tampa Bay Buccaneers have lost three of their previous four games of the season, therefore, Brady hopes to improve the team's record.
"I love the sport and I love the teammates," the 45-year-old quarterback said. "I want to go do a great job for this team like I always have. No retirement in my future."
Brady's potential teams
One of Maaddi's speculations is that Brady would still remain with the Buccaneers. He previously made a return to the team after a 40-day retirement brought on by "unfinished business" following his first Super Bowl victory with them.
"I think everything's unique," said Brady. "Every year's different. Every football season is a little bit different. There's different challenges. We've just got to work hard. We're certainly not a finished product."
We've got to work hard to make the improvements we have to make, and that's what going out to practice is all about, and having great communication with your teammates and trying to get things headed in a better direction."
The San Francisco 49ers could also be his potential future team for next year. Many expected the 49ers to be the top priority outside the Buccaneers after it was reported that Jimmy Garoppolo would become a free agent.
Brady's next option in 2023 may also be the Miami Dolphins. According to sources, Brady talked to the Dolphins about the prospect of him joining the team. It was also reported that the NFL punished Dolphins owner Stephen Ross with a suspension and fine after determining that he had broken the league's anti-tampering rule.
According to Maaddi, the New York Giants would be the next team on the list, mainly because Daniel Jones is projected to become a free agent next season. Although the Saints recently added Andy Dalton and re-signed Jameis Winston, Drew Brees' former team might be the next possible destination for Brady.
The Tennessee Titans are also among the potential teams, particularly given that Brady and the Titans coach Mike Vrabel have a close relationship. Brady is also anticipated to join the Washington Commanders, as Maaddi claimed that Brady could help Dan Snyder in filling the Commanders' seat.
The Buccaneers just suffered a 20-18 loss to the Pittsburgh Steelers on Sunday. Brady was seen on camera criticizing his offensive line during the game. Tampa Bay Center Robert Hainsey said that he actually preferred the form of outburst that Brady had shown as a captain.
"I want nothing else from a quarterback than that, than a guy who's willing to tell us what we need to do and step up," said Hainsey. "If he's just sitting over there and not getting us going, and not trying to help us, he wouldn't be who he is today. So I love that from him," he added.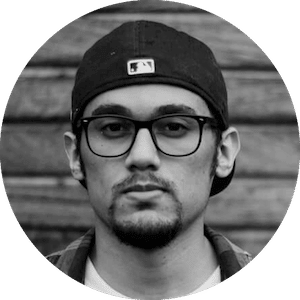 Gus Anderson
Gus Anderson is a gambling wizard. As a kid he dreamt about becoming a Tennis, Hockey and Golf professional but ended up as a gambling professional with focus on both sports & casino.