Texas vs. Gonzaga Betting Prediction
November 12, 2021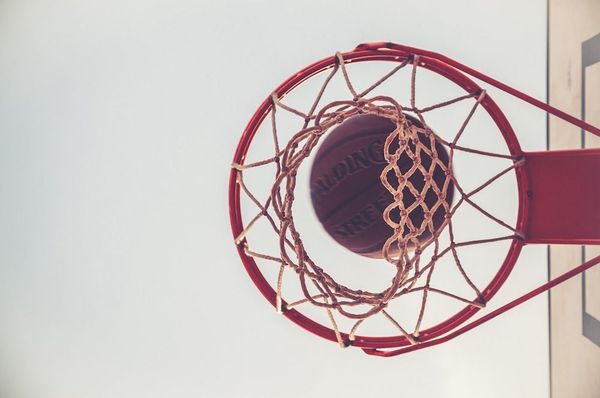 The strong opening week of the college basketball season continues this weekend with a top-five matchup as No. 5 Texas travels to west to lock horns with No. 1 Gonzaga. Both programs come in with impressive wins over sub-par competition to open the year, but this matchup will be a barometer of where both teams are here early in the season.
Texas vs. Gonzaga Betting Pick
Texas vs. Gonzaga | Spokane, Washington | 10:30 EST | ESPN2
Texas Longhorns
Chris Beard is officially roaming the sidelines at Texas, his alma mater, and expectations are already high for the Longhorns in year one. Just check their preseason No. 5 ranking.
Nevertheless, that ranking is justified. Beard has an impressive track record throughout his collegiate coaching career, especially at his last two stops at Texas Tech and Arkansas-Little Rock (we won't count that short stint at UNLV in between). The 207-84 overall record and the defensive statistics his team produce tell the tale for Chris Beard teams. I don't think anything will be different in Austin.
Beard inherited some talented pieces when he accepted the Texas job. The Longhorns return some key guards from their talented backcourt from last season in Andrew Jones, Courtney Ramey, and Jase Febres. 
But that wasn't enough to make Texas the Big 12 favorite coming into the season. In true Chris Beard fashion, he went out and signed seven transfers to fill out his squad in his inaugural season. Former Minnesota star Marcus Carr and former Kentucky guard Devin Askew are expected to play big roles for the Longhorns this season and should complement the returns nicely.
However, Texas' crown jewel of the transfer portal is UMass transfer Tre Mitchell. The former A-10 All-Conference First Team big man was one of the biggest fish on the transfer market. He should be an instant-impact guy on Friday night and throughout the season for the Longhorns.
Gonzaga Bulldogs
Coming off a national championship appearance last season, Gonzaga features some of the familiar faces from that talented squad. 
Drew Timme, the reigning Karl Malone Award winner as the nation's best power forward, headlines another loaded roster for head coach Mark Few. The 6-foot-10 junior projects to be one of the top players in college basketball again this season. Fellow upper-classmen Andrew Nembhard should play a pivotal role in this game, too.
However, the talk of this year's Gonzaga groups centers around the freshman class, and, in particular, Chet Holmgren. 
Holmgren, a long and lanky 7-footer with a unique game, is the most intriguing player in college hoops. He's already at the top of NBA Draft boards and his season-opening performance against Dixie State on Tuesday only echoed those thoughts. He finished with 14 points, 13 rebounds, and six assists, along with seven blocked shots. 
Why to bet the Longhorns
✅ Chris Beard is a defensive mastermind. He's had an entire offseason to game-plan against a high-octane Gonzaga offense. I think he comes out with a plan that stresses shutting down Timme and trying to put Holmgren in tough situations.
✅ I know it's only November, but guards win games in March. So why bet against the group of veteran guards of Texas? Between the returners and the new additions from the transfer portal, these guys are battle-tested. Texas' backcourt experience trumps Gonzaga.
✅ Gonzaga lost a ton of production from last season. They're still extremely talented, but I think it's a little early for this team to put it all together. I think their chemistry sputters a little bit here, especially against a team that's going to provide pressure from start to finish.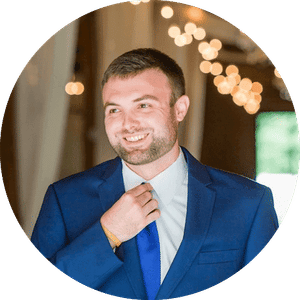 Garrett Tucker
Garrett Tucker is a sports aficionado from Huntsville, Alabama. Despite being born and raised where football is king, Garrett is a fan of all sports. Basketball has been the sticking point in the business for him, though. He currently runs an NCAA-certified scouting service for college basketball programs. You can find him on Twitter @G_Tucker.