Texas A&M vs Arkansas Prediction: College Football Picks
September 24, 2021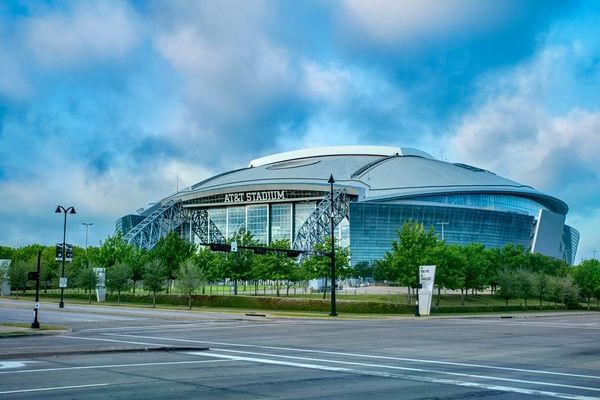 One of the biggest games of the week in college football will take place in the SEC when Texas A&M takes on Arkansas. The Aggies are the higher ranked team and favored coming into this game, but the Razorbacks will be looking to surprise a second Texas-based powerhouse on the season. In our college football predictions for this week, we take a look at Texas A&M vs Arkansas and offer up our best bet for this SEC showdown.
Texas A&M vs Arkansas Betting Pick
Texas A&M vs Arkansas Pick: Arkansas +5
This game will be played at 3:30 PM ET at AT&T Stadium on Saturday, September 25, 2021.
Why bet Arkansas:
✅ Texas A&M is dealing with some uncertainty at quarterback, after an injury to their starter forced backup Zach Calzada into action. Calzada is a capable backup, but could struggle being thrust into the spotlight for the first time against a team in Arkansas that has been solid on defense.
✅ Speaking of the Arkansas defense, they have held all three of their opponents under 21 points this season. That includes Texas, who they beat 40-21 earlier this year. With this game being held at the home of the Dallas Cowboys, who are owned by Arkansas alum Jerry Jones, expect a fired up Razorbacks defense again.
✅ From a matchup perspective, Texas A&M hasn't been great against the run so far this year. They have allowed over 160 yards per game on the ground, which doesn't mesh well with the strengths of the Arkansas offense. The Razorbacks are averaging 282 rushing yards per contest through their first three games.
Texas A&M enters their fourth game of the season with a 3-0 record, after beating Kent State, Colorado and New Mexico. This game will be a step up in the level of competition they face, as Arkansas has by far the best offense they have played to this point in the season. But the problems for Texas A&M in this game could stem from their own offense rather than that of the Razorbacks.
Haynes King was named the starting quarterback for Texas A&M at the start of this season. But King is out injured, which has resulted in Zach Calzada being thrust into the starting role for this contest against the Razorbacks. Calzada has four touchdowns and two interceptions so far this season, but that touchdown to interception ratio could decline against a better opponent than he's faced so far in Arkansas.
Arkansas will look to beat another elite Texas program on Saturday when they face Texas A&M on what is technically a neutral field in Dallas. After a 3-0 start, the Razorbacks are into the top-20 in the college football rankings. But they face their biggest test yet in a Texas A&M defense that is more than capable of shutting down even the best offenses in college football.
For the Razorbacks, the question will be whether or not they can handle what will likely be a pro-A&M crowd on Saturday. With the game being held in Texas, Arkansas might have one of the biggest crowds of this season rallying against it. If they can maintain their poise, this shouldn't be a problem, but that is not a given.
Your first bet is $1000 risk-free at BetMGM. Read more about BetMGM in our review. 
Texas A&M vs Arkansas Pick: Arkansas +5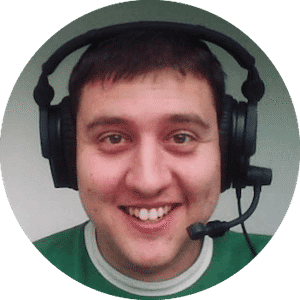 Jay Sanin
Jay Sanin is a sports writer and broadcaster from Albany, NY. He has covered sports betting and the gambling industry since 2013.