Stephen Curry is the league's best player, NBA scout says
August 31, 2022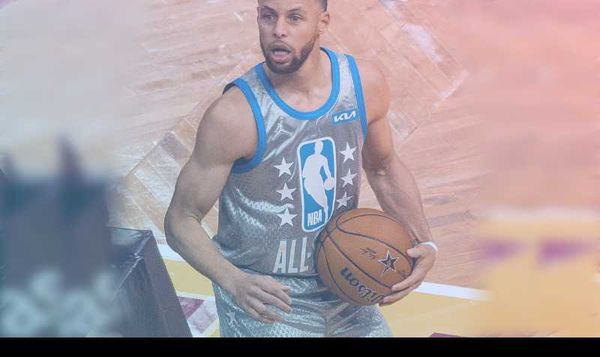 An unnamed Eastern Conference scout only had two words when asked why Golden State Warriors superstar Stephen Curry was voted the league's best player in ESPN's offseason survey.
"He wins," said the scout, as per NBC Sports.
Curry has racked up a 545-281 win/loss record over his 13 years in the NBA and was nominated as the NBA Finals MVP last season. His performance netted him three votes in the survey, placing him in second place.
Milwaukee Bucks' six-time All-Star Giannis Antetokounmpo took first place with 11 votes, while Los Angeles Lakers' four-time NBA champion LeBron James came in third with one vote. A Western Conference executive said that he voted based on results and that Curry "provided the results."
"They just won the title. It's a results-driven league, and he's provided the results," the exec told ESPN.
He also added that Curry has a presence that extends beyond the court, being a very charismatic personality for fans to rally around.
"Not only is he an elite generational talent, but he's the kind of guy you want in your locker room. He is the culture," he said.
These votes are coming off Curry's 2021-2022 season. A season that Warriors player development coach Bruce Fraser believes is his best year so far. On a Friday episode of KNBR's Murph & Mac show, the coach said, "this may have been his best year yet."
Basketball Hall of Famer and NBA analyst Shaquille O'Neal was also very confident in labeling Curry as the best player in the world during an episode of the Big Podcast with Shaq. This declaration surprised co-host Nischelle Turner who questioned O'Neal. However, O'Neal was confident in his choice, saying that Curry was the best "by far." O'Neal went on to explain his reasoning, adding that Curry's work ethic played a large part in his choice.
"Nobody plays better than Steph Curry, he's a tough shot taker, tough shot maker. I like where he's brought his career... To be able to work that hard and be the best shooter and one of the best players in the league, he gets my props for that. I love that kid," Shaq said.
O'Neal also predicted that the Warriors and Curry would repeat the 2021-2022 season and become the champions in the upcoming 2022-2023 NBA season.
Curry's champion mindset
Though he's been showered in accolades and praise, Curry isn't content to rest on his laurels. The 34-year-old recently gave a speech to his team, highlighting that offseason "details" were pivotal to success and encouraging them to work hard to prepare for the upcoming season.
"Good to see competition like everybody's in here, for one goal to be ready for June whenever your time is. So if it hadn't happened yet, these are the moments that matter," said Curry.
"... But all that stuff matters in terms of the details with every part of the game on both ends of the floor. Because in June, you need this. You need your body. You need your competitive fire. And it's all built right now."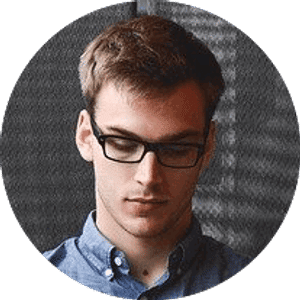 Jake Williams
Jake Williams is a sports gambling expert. He's been writing in the sports betting and DFS industry for over a decade. He specializes in MLB and NBA, along with College Basketball and College Football.