Sports author Paul Finebaum calls out Volunteers' Tony Vittelo following defeat in NCAA
June 15, 2022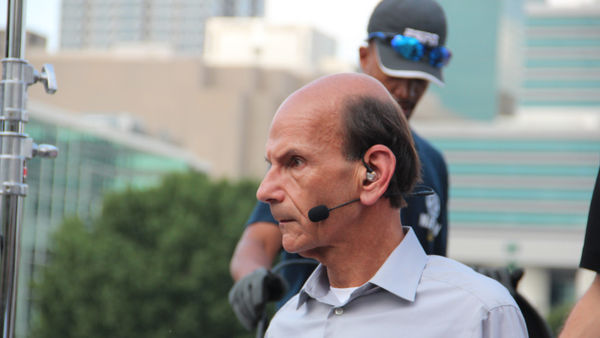 The Notre Dame Fighting Irish took a ticket to the World College Series away from the No. 1 national Tennessee Volunteers on Sunday. The matchup was a shocker for everyone, especially veteran sports author and radio personality Paul Finebaum, who blasted the Volunteers head coach Tony Vitello.
Finebaum said that the defeat for Tennessee was a complete meltdown. Without a doubt, the Volunteers were the people's favorite this year, and losing to an unranked team was unacceptable. However, what made Tennessee's defeat to Rocky Top "deserving" was mainly the fact that they were "the brashest, odious team", in Finebaum's own words.
Finebaum explains why Vitello's traits 'made him such a villain and vilified today'
Many had high hopes for a team that featured some of the country's best pitching staff and an overall talented lineup. Vitello has responded to the humiliating run, saying that NCAA's unpredictability often results in disappointment.
Finebaum was also quick to explain why both Tennessee and Vitello came short. During "The Paul Finebaum Show" on Monday, the veteran sports author said that Vitello's "know-it-all" was the reason behind both his popularity and downfall.
"This is a complete meltdown. And Tony Vitello was here a week ago talking about all the things that people don't like about him, and let's be honest — he comes off brash and a know-it-all. And that's what made him so popular in Knoxville. That's what has made him such a villain and vilified today," Finebaum said.
Notre Dame was fighting against all odds as one out of four unranked programs qualified among the eight top-performing teams. Therefore, having the Fighting Irish triumph over the Volunteers caught everyone off guard.
'Everyone's got an opinion' says Vitello
Vitello has responded to the criticism aimed at him, saying that it was fair.
"That's the way that it goes," Vitello said. "It's not easy. And I'm glad you asked the question. I don't know how I'm doing up here. Probably some people think good, some people think bad. Everyone's got an opinion on everything, which is fair, fair play to them.
Vitello might have an easy to dislike personality. The 43-year-old got a decent amount of arrogance and attitude this season. Whether these two traits had affected their play that remains to be unknown.
"But, you know, it's hard. I'm searching for the right way to say it to not offend anybody, but I've had people that played baseball say, 'Can't wait to see you in Omaha, made reservations in Omaha,' this that that. This is not easy. Ask Notre Dame. They came up short last year. This year, they did not. I'm sure it drove them like crazy. Maybe that gave them a little edge in Friday's game," he added.
Meanwhile, many enthusiasts in the sport calls Finebaum out for being "too woke". It remains to be seen how this drama will conclude in the future. What is certain, however, is that the College World Series will start on Thursday, featuring SEC teams as half of its contenders.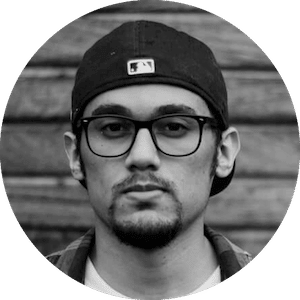 Gus Anderson
Gus Anderson is a gambling wizard. As a kid he dreamt about becoming a Tennis, Hockey and Golf professional but ended up as a gambling professional with focus on both sports & casino.